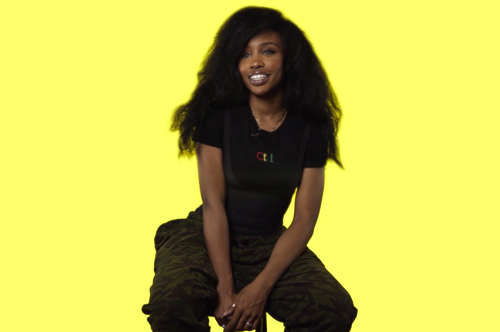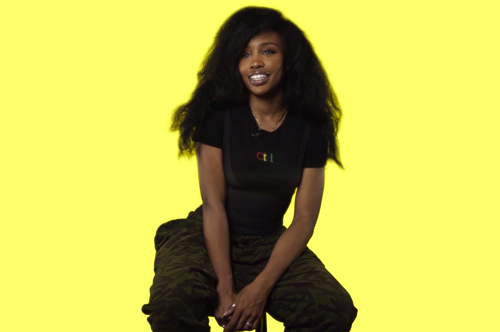 Still on a high from the release of Ctrl?
Luckily for us, SZA sat down with Genius for their 'Verified' series to discuss the meaning behind her certified hit "Love Galore." She starts the interview by classifying the song as a "relaxed, tropical bop."
To Solana, "Love Galore" is a song all about the range of emotions you go through when you realize that you're getting played by a guy. In the song she even admits some truths about herself. She talks about having a sharp tongue that's hard to come back from when she's angry. And how yes, she has dated girls before.
She concludes the sit down by summarizing the song as a representation of how she got her feelings hurt but bounced back stronger and better than before.
Watch the interview below.
-Words by Jamila Wright