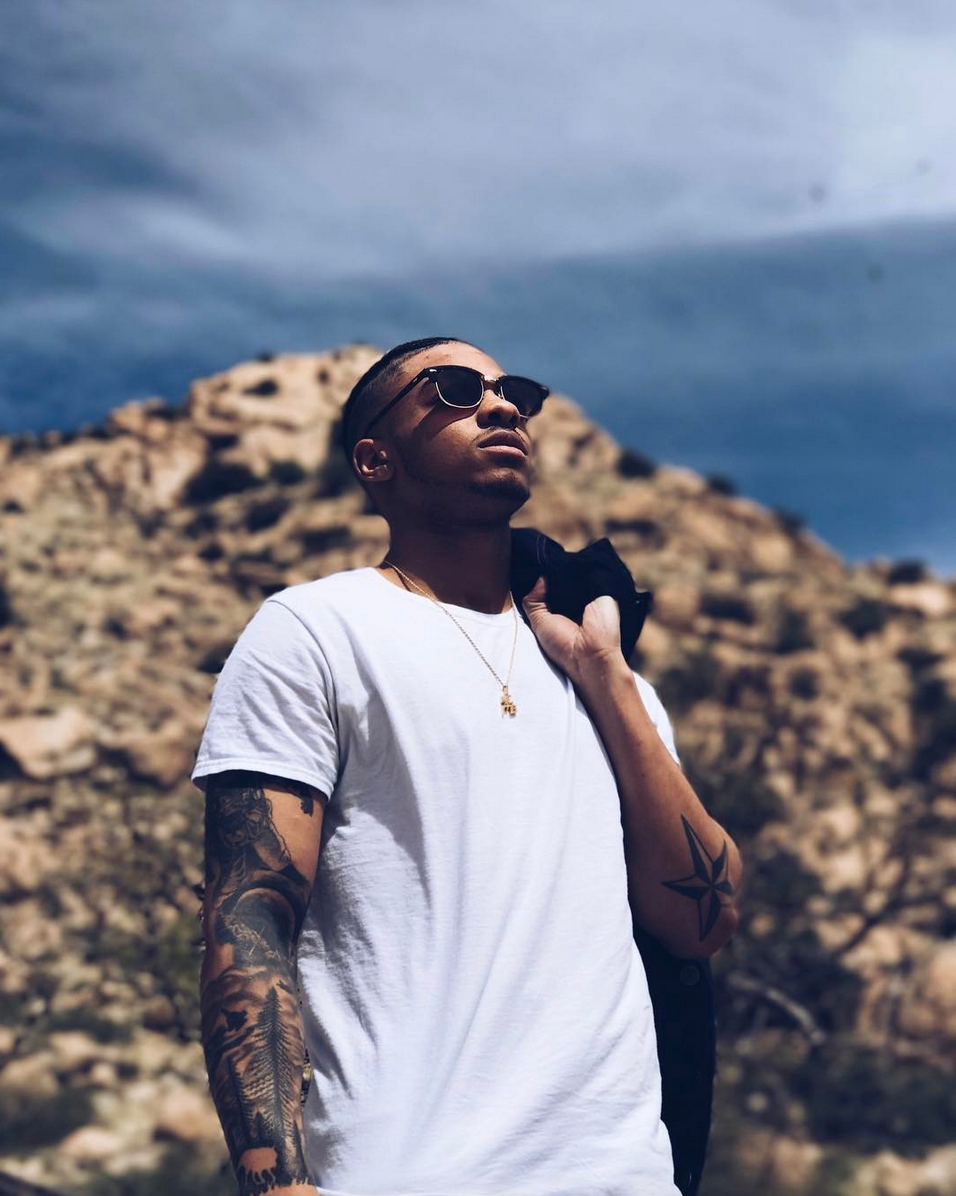 Tone Stith's voice doesn't cease to amaze us!
The young singer/songwriter has shared a live rendition of Drake's "Madiba Riddim" and his vocals are near perfection.
Sitting down in a room with just him and a pianist, Tone's voice shines as he covers the stand out track from Drake's More Life playlist. Each time he hits a high note, we promise a little chill right down your spine. The note that he hits at 2:10 in the video takes the song to a whole other level.
This 21-year-old is sure to be up next with a voice like this.
Check out Tone's cover of "Madiba Riddim" below.
-Words by Jamila Wright