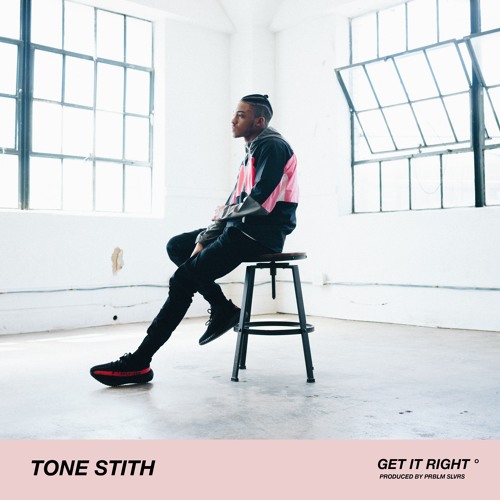 We all have to learn to grow. Without experience we can't know what we really want and need.
Rising R&B singer Tone Stith shares the knowledge that he has gained from applying this perspective to his relationships on the brand new single, "Get It Right."
The PRBLM SLVRS-produced track comes 2 months after Tone's first 2017 release with, "Back 4 More," and about two weeks after it was announced that he will be supporting August Alsina on his upcoming "Don't Matter Tour."
Ready to leave all the other girls alone for his main joint, the New Jersey native flexes his vocals while promising to give her all of his devotion and attention.
"Had to get it wrong just to get it right / Had to leave them other girls alone just to get it right / I told you I would buy you anything you want when I get it right," he sings.
Tone Stith has been prepping for the release of his debut project, California 70, which is expected to be released this year.
Take a listen below.