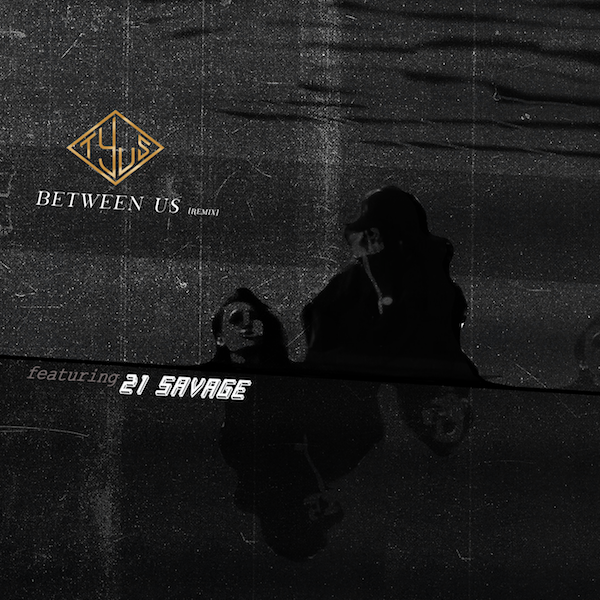 Last fall, rising Portland based R&B artist, TYuS released his debut EP, Never Forget.
The project featured the standout, seductive slow burner "Between Us" produced by Cardo, which the singer/songwriter released a video for in December.
With new original music on the way this year, TYuS wets his fans appetite with an official remix to "Between Us" featuring buzzing rap star 21 Savage.
"I don't see nothing wrong with a little bump and grind, even though it ain't mines / So call me when your man's not home," sings TYuS. Meanwhile 21 offers a boastful verse about diamonds, drop tops and spoiling his lady with whatever she wants.
Take a listen to the late-night creepin' anthem below.