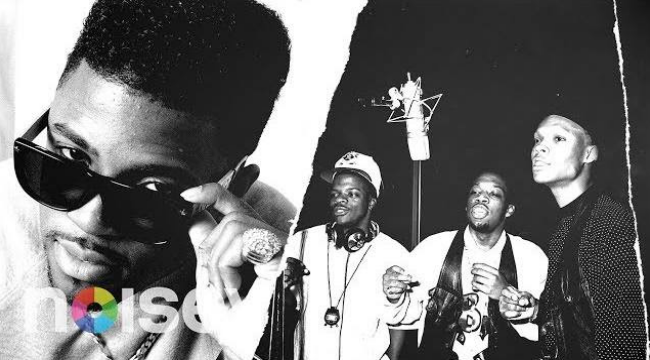 Black history is American history, especially when it comes to music. African-American musical traditions set in motion a culture that's given us Jazz, the Blues, Rock n Roll, Funk, Disco, Soul, and Hip Hop.
Despite this evolution, for much of the 20th Century "Rhythm & Blues" was a blanket term applied to any music marketed to black audiences, changing meaning with each era. As Hip Hop entered the picture artists like Teddy Riley, Jodeci, and members of New Edition incorporated the new sound and style into a classic R&B template. Since then, the line between the two would continue to blur, influencing pop music forever.
Noisey's "Under The Influence" shows how New Jack Swing married Hip Hop and classic R&B to give birth to something entirely new for the 90s, paving the way for today's artists like Kehlani, Ty Dolla $ign, Dreezy, and Phantogram, while helping to make millions of babies along the way.
Watch the progression of New Jack Swing from the late '80s to 2017 below.