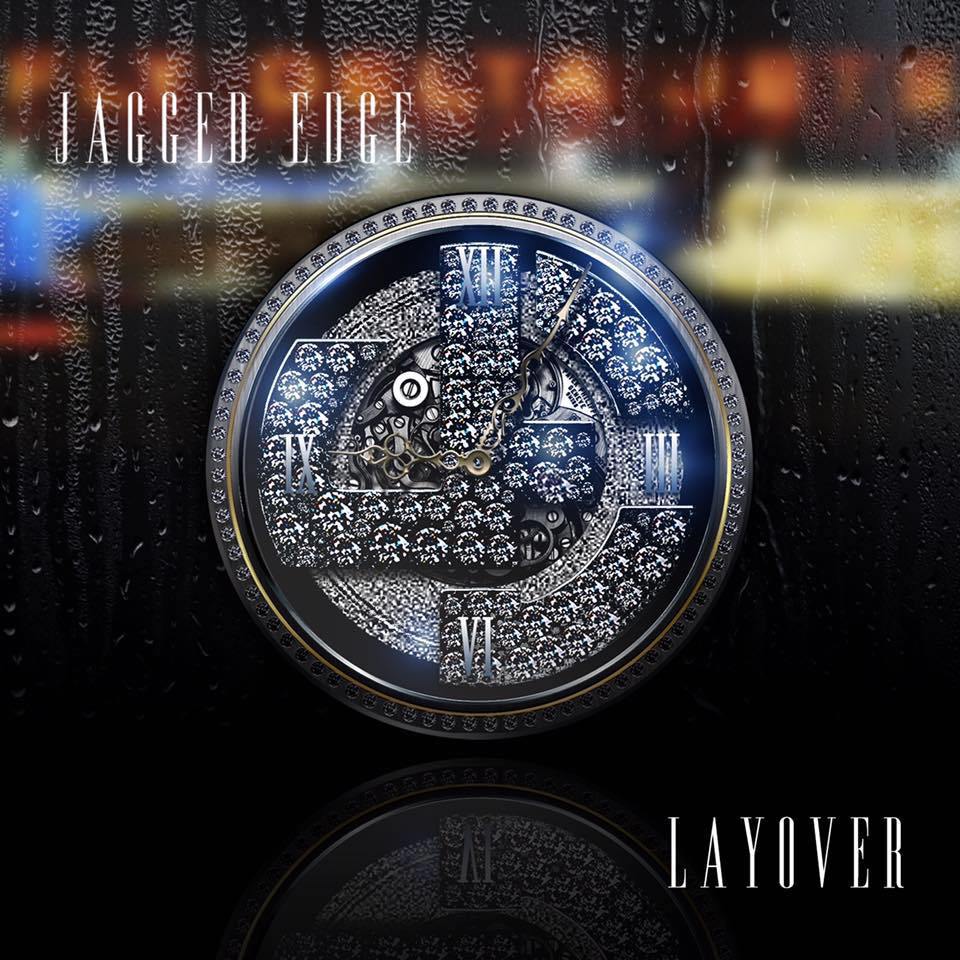 In today's digital music environment, artists can choose to be as transparent as they want when it comes to releasing new projects. They can go the common route of the past by releasing multiple singles to build up an album's release, or they can just drop like an unexpected storm with no prior warning.
The later is becoming nearly as common among artists of every caliber of popularity, and can truly excite fans of well established, acclaimed artists.  And, as you can tell by the title of this post, that is the case for the surprise return of Grammy-nominated R&B group, Jagged Edge.
The famed quartet had been quietly teasing a new album, entitled Layover, on their official IG page for about a month, but unexpected to most they dropped the project digitally to follow their episode of TVOne's 'Unsung,' which aired this past Sunday (July 9).
The album is the group's ninth studio effort to date, and it follows 2014's J.E. Heartbreak II, which fans know was the sequel to their multi-platinum selling 2000 album, J.E. Heartbreak.
The new album contains 16 tracks of previously unheard songs–including a 6 minute long intro. JE has not announced if there will be an official single yet, but they teased a visual for the closing song "Peanut Budder."
The Layover is available on iTunes, Apple Music and all digital retailers now. Stream Jagged Edge's new album via Spotify below!