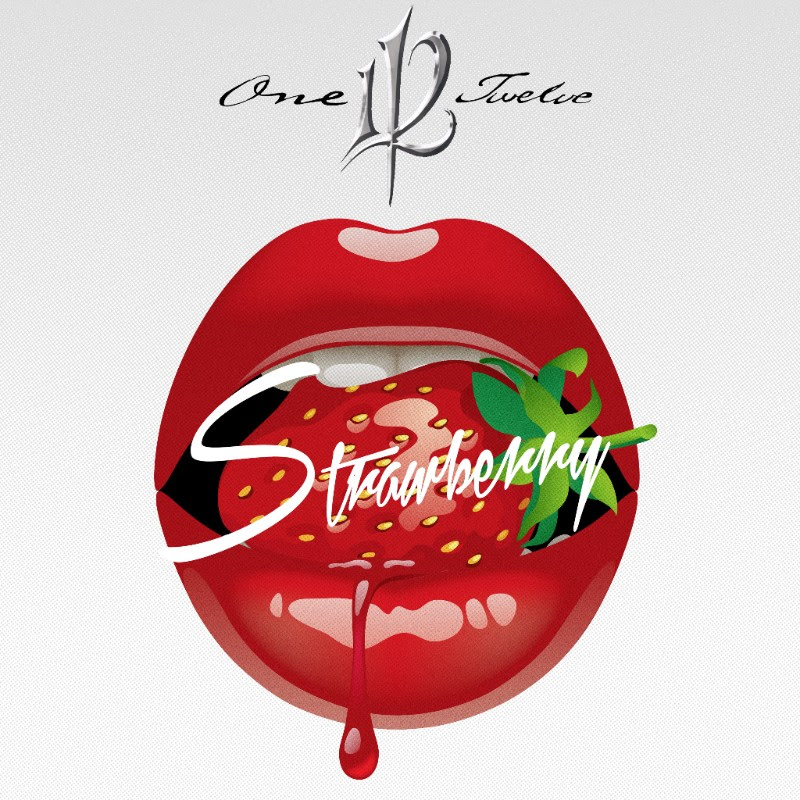 Platinum selling, Grammy Award winning R&B group 112 have returned with the surprise release of their brand new single "Strawberry."
It has been 12 years since the quartet–made up of Marvin "Slim" Scandrick, Quinnes "Q" Parker, Daron Jones & Michael Keith–released their last album, 2005's Pleasure & Pain. The smooth new single is the first taste of the group's upcoming, comeback album, Q Mike Slim Daron, due this fall on Entertainment One.
Fresh off their performance on the Bad Boy Family Reunion Tour of 2016, 112 proves that they still have the chemistry to create new and exciting music. "Strawberry" sees the group moving deftly through modern day production and sheen while still retaining the smooth and harmonious sound that caught Puffy's ear back in the '90s. Hooky and melodic, the track proves that 112 have aged like a fine "cherry wine," and have added another sensual ingredient to their "Peaches and Cream" fame and then some.
112 is gearing up for a world tour kicking off in the U.K. in September and making their way back to the States for the multi-city U.S. leg in October.
Take a listen to "Strawberry" below!