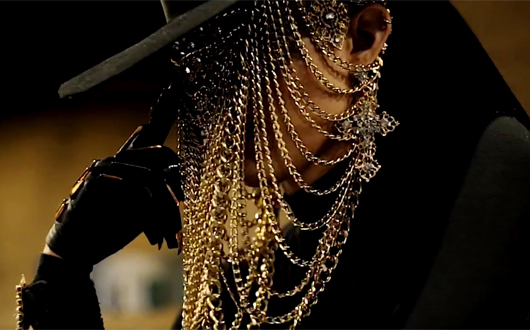 After the success of last years release "Regular," the identity secretive FHB returns with an in-studio performance visual for their new trap-n-B single "Bag."
Wearing gold and black with a chain covered mask, FHB continues to spark intrigue over their identity while giving a swag-filled performance of the club ready turn-up anthem.
Check it out below.
Hear the full song here.