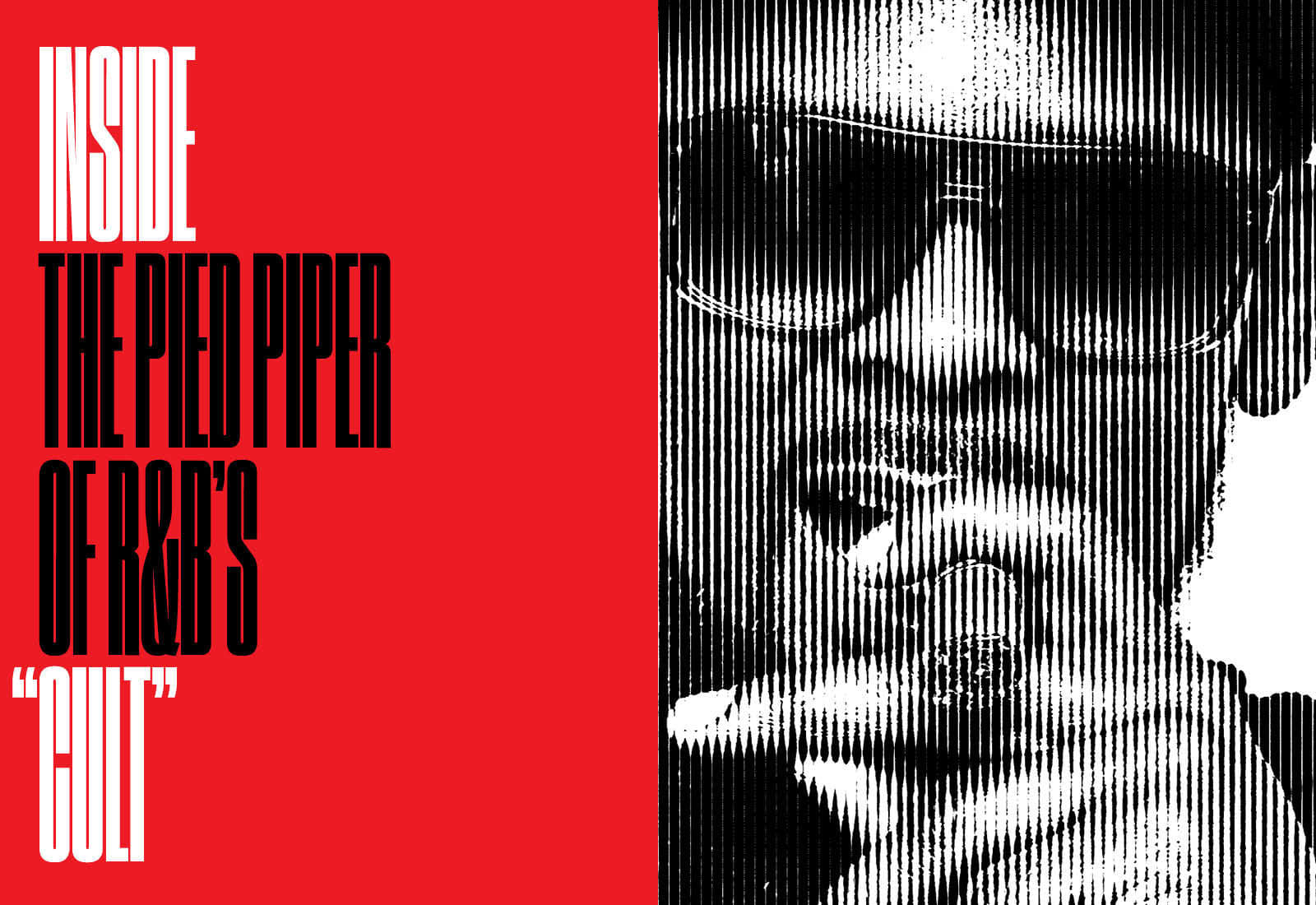 So, this is how we are starting our Monday?? REALLY??
Everyone is pretty much aware of R. Kelly's controversial past. The allegations of his sexual exploits with underage females have been coming out for many years, and it well known that he married Aaliyah when she was only 15-years-old. However, he has never been convicted of a sexually related crime. But, there is a brand new report that surfaced online today (July 17) that has to take all the cake when it comes to allegations of Kellz being a sexual predator.
According to a story published by BuzzFeed, the R&B legend is being accused by former colleagues and several families of operating a "sex-cult" comprised of young women whose lives, they say, are totally controlled by the singer.

The report includes interviews with parents who claim their daughters are among six women that R. Kelly keeps in his Atlanta and Chicago homes. They, along with at least three former members of his entourage, have gone on record to charge that Kelly has replaced their cell phones and dictates everything from their eating and sleeping schedule to when they are allowed to leave his residence. They are also forced to call him "daddy," and submit to the filming of their sexual encounters.
"You have to ask for food. You have to ask to go use the bathroom," former personal assistant to Kelly, Cheryl Mack told BuzzFeed. "Kelly is a master at mind control…He is a puppet master."
According to the report, authorities in Illinois and Georgia have administered checks on Kelly's homes, upon learning of the allegations. However, no charges haven been brought up due to the fact that the women are all of legal consenting age.
Read the full extensive story here.