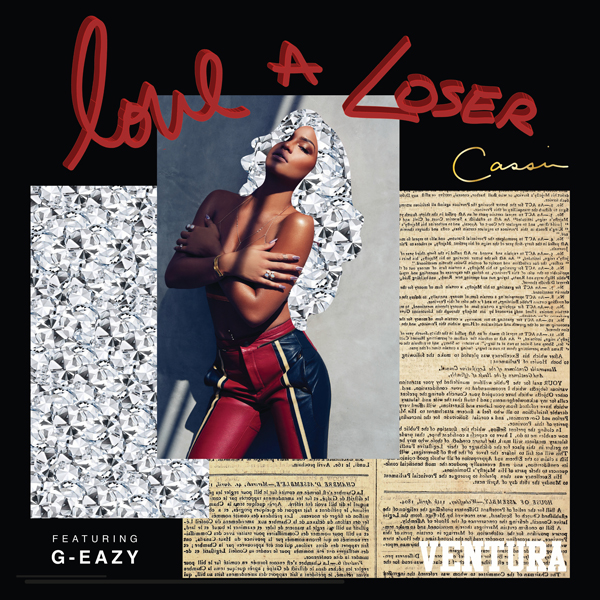 Cassie is back. With rumors swirling that new music was on the way, fans of the Bad Boy singer get an early preview of her new song "Love a Loser," which premiered during Saturday's OVO SOUND Radio. Featuring G-Eazy, the sexy R&B jam finds an ethereal Cassie singing about a relationship gone bad.
"I would rather lose a lover than to love a loser," she sings. "Tell me is it me or the drugs 'cause baby I can't tell."
G-Eazy shares the male perspective, rapping about his "delicate" lover: "She said that love don't cost a thing, but got that pu**y for sale / That woman put me through hell / I fell in love, but oh well."
Cassie hasn't released an album since her self-titled 2006 debut, but she dropped her mixtape 'RockaByeBaby' in 2013 and has released loose songs throughout the years, including last year's "Joint (No Sleep)" off the Honey 3 soundtrack.
UPDATE: Hear the full official single version now below.