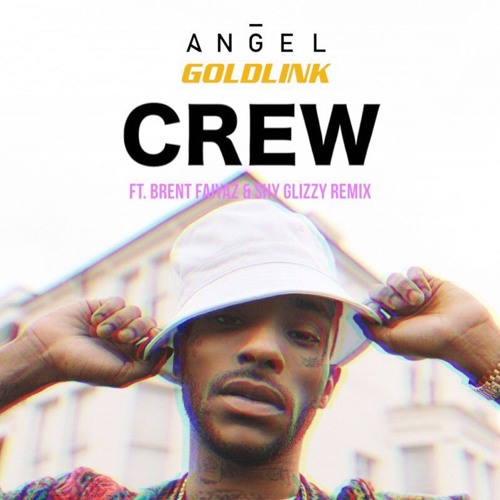 Fast rising London native ANGEL returns with a hot remix to Goldlink's hit single "Crew," which features Brent Faiyaz and Shy Glizzy.
Playing off Faiyaz' catchy hook, the Motown Record signee adds his own flare to the hip hop/R&B jam. Borrowing from Jodeci to open his verse, ANGEL sings, "Every freek'n night, every freek'n day / I wanna freek you baby in every freek'n way." He showcases his '90s R&B inspiration and then drops some slick raps to further his message.
"Lovin' the way that I flex / She sees some jewels on the neck of my ex / She say she wanna be next," he raps.
ANGEL continues to reinforce his position as one of the UK's hottest R&B talents. This year he has been dropping tracks off his 'More of HER playlist, which follows his breakout 2016 EP, HER.
Take a listen to the "Crew" remix below.