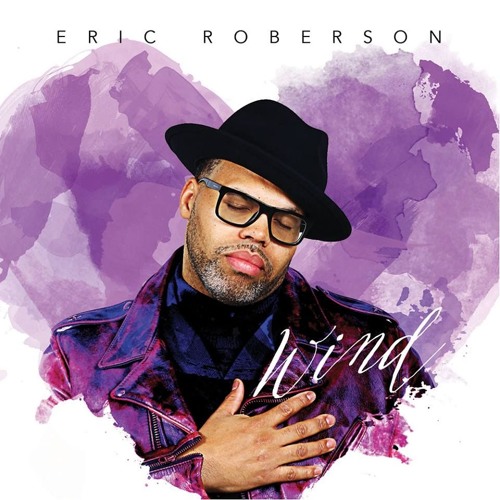 Grammy-nominated singer/songwriter, Eric Roberson, has released his new EP, Wind.  The 8-track project is the second installment of the artist's "Earth, Wind, and Fire" trilogy.
Wind comes just 3 months since the debut of Earth, the first release of the trilogy. The melodic soundtrack was entirely written and executive produced by Roberson. It features urban contemporary veteran Will Downing on the song, "Lyrics Of Pleasure."  The standout record, "Claire," is an ode to Claire Huxtable, "The Cosby Show's" matriarch character played by actress Phylicia Rashad. Eric's tribute is nostalgic and reminds the listener of the role Claire played in our everyday lives.
"You wanted Claire to be your mother and, as a male, you wanted to search for a Claire to be your mate," said Eric.
Love and the ups and down of love is the ongoing theme of Wind. The idea of doing a trilogy came to Roberson as he was writing and recording music that did not fit together as a sole album, so he decided to break them up into three separate projects.
"When I write, I get lost in the music process," said Roberson. The third and final installment, Fire, is set to be released this coming October.
Stream the 'Wind' EP below.