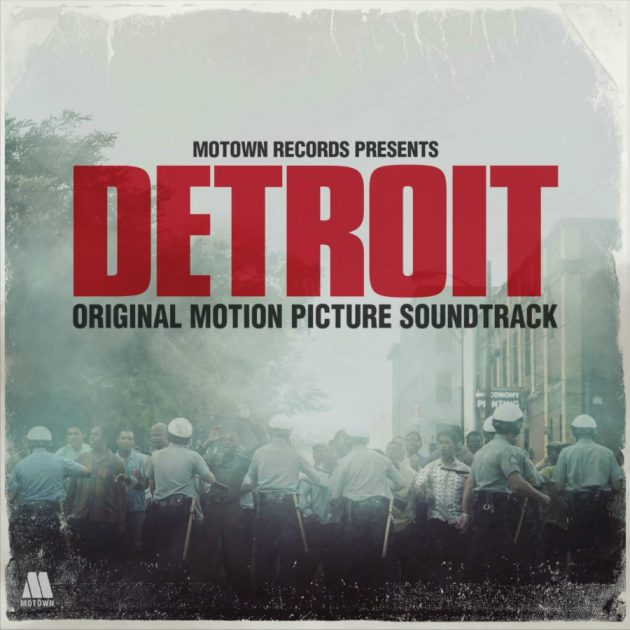 The provocative new film, Detroit saw a limited release this week in select cities, and it will hit theaters nationally on August 4. Directed by Kathryn Bigelow and starring a cast of young actors including John Boyega, Anthony Mackie, Algee Smith, Will Poulter and others, the movie centers around a sickening story that took place during the Detroit uprising in 1967.
The film depicts the story of the Algiers Motel incident, which occurred in Detroit, Michigan on July 25, 1967, during the racially charged 12th Street Riot. It involves the death of three young black men and the beatings of nine other people: seven black men and two white women.
To accompany the powerful film, Motown Records fittingly oversaw the official soundtrack, which features a brand new song by The Roots featuring Bilal.
"We wanted to make a song that reflects–not only the times of 1967–but where we live now in 2017," said Questlove. The song, titled "It Ain't Fair," is The Roots first record on the label: "[Motown Records] is inseparable from Detroit. We want it to sound like Detroit," added Quest.
"We're honored and excited to work on such an important and special project as DETROIT," says Motown Records president Ethiopia Habtemariam. "The music from this soundtrack highlights the 'Classic Motown Sound' which is a beautiful accompaniment to the story of tumultuous times in 1967 as well as the struggles we face within society today."
Listen to the soul-stirring "It Ain't Fair" below.