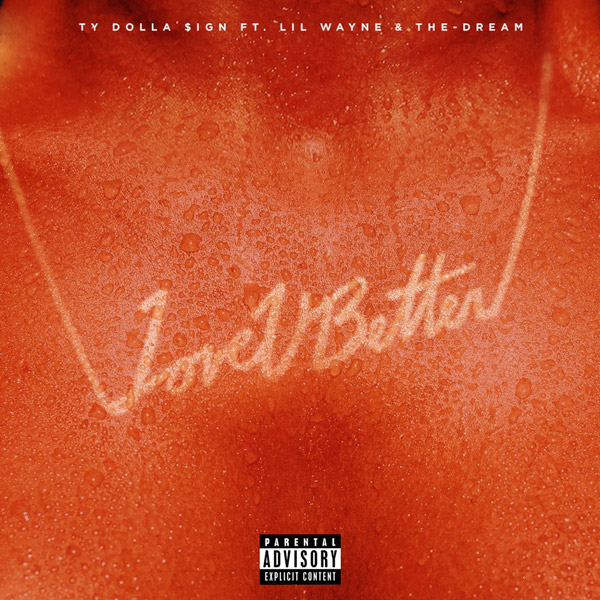 As promised, Ty Dolla $ign unleashes the first single off his forthcoming Beach House 3 album.
Teaming up with Lil Wayne and The-Dream for the catchy "Love U Better," the trio get in love mode. The DJ Mustard and Twice as Nice-produced track borrows from Mary J. Blige's classic song "I Can Love You" off her 1997 album Share My World.
Dream kicks off the song singing: "Girl, you should know that I can love you better than he can." And Ty tells us how he will drop game on your girl.
"Pull up on your girl with my roof gone / I'ma pull up on your girl with my jewels on," sings Ty$. "Pull up on your girl with that heat on / And she ain't know if it's a Dolla or a Dream song."
Lil Wayne comes in midway with an auto-tune laced verse. "Pull up on her in an Uber," he raps. "That's how I maneuver / Turn this D into a D plus and I'm her tutor / Turn a B into a D cup, hallelujah!"
Beach House 3 will be Ty's sophomore album, but it will actually be the fourth release in his 'Beach House' series. The first two projects in the series — 2012's Beach House and 2013's Beach House 2 — dropped as mixtapes. The third, Beach House EP, dropped in 2014. In 2015, the singer/songwriter released his debut album Free TC on Atlantic Records.
Take a listen to the infectious "Love U Better" below.