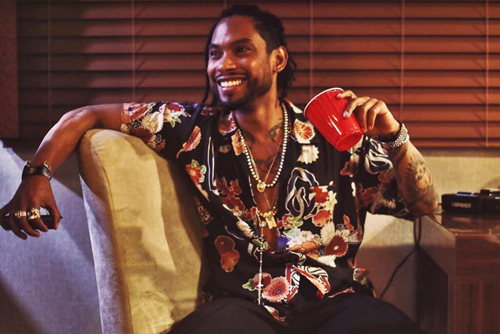 Miguel is an EDM rock star in the video for "Stay For It," his recent collaboration with DJ/producer RL Grime.
The energizing clip features scenes from their dynamic performance together at EDC in Las Vegas. Edited with a psychedelic-like neon effect, the visual is a behind-the-scenes backstage pass, a look into their thrilling evening.
Beyond the enthralling stage show, "Stay for It" goes behind the curtain. It depicts RL and Miguel as friendly collaborators, who laugh in their trailer, toast to the good life with red cups, ride to the show in a van, and roll together in golf carts.
Head to the Electric Daisy Carnival with Miguel and RL Grime below.