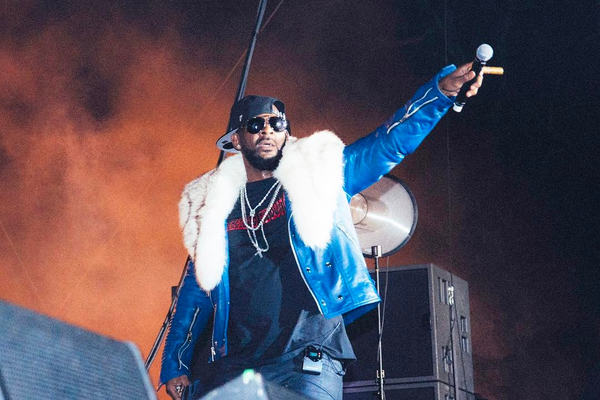 R.Kelly has finally spoken out, sorta.
Early Friday morning (July 28th), the R&B legend released a short video addressing the accusations that he is running a 'sex cult' with young women. The Grammy Award winner let his fans know that despite the controversy, he will be continuing his tour on the east coast.
In the clip, he says: "I just wanna let all my fans out there know that despite all the crap y'all hearing, I will be coming to the east coast to do my show. And believe me y'all it's a bunch of crap, so I hope to see y'all there. I love y'all one."
See the clip below.
Last week, a BuzzFeed report was released, in which Kelly was accused by ex-employee's and three sets of parents of holding their daughters in an "abusive cult".
His attorney has since released a statement, denying the allegations. Kelly is also rumored to have secured Bill Cosby's ex attorney, Monique Pressley.
via TheJasmineBrand