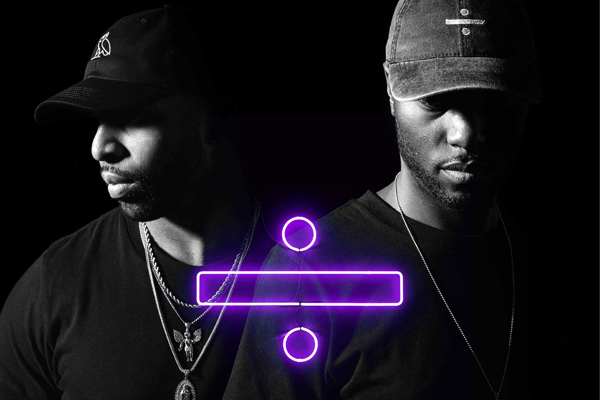 OVO Sound is coming for the fall. Right after announcing Majid Jordan's sophomore album, The Space Between, dynamic duo dvsn announced their much-anticipated sophomore effort, MORNING AFTER.
Displayed in the same Toronto location, Yonge & Dundas Square, two large billboards announced the album, revealing it's title and artwork.
dvsn–made up of singer Daniel Daley and producer Nineteen85–have released two new tracks this year, "Think About Me" and "Don't Choose." Both are expected to be included on the LP, but it hasn't been confirmed if they are official singles.
The Canadian duo released their acclaimed debut album SEPT. 5th in the spring of 2016, which they supported with a short headlining North American tour.
Next up, they will join Drake and their labelmates at the 8th Annual OVO Fest in Toronto on Monday, Aug. 7.
MORNING AFTER the album, coming soon…

— dvsn ÷ (@dvsndvsn) August 1, 2017