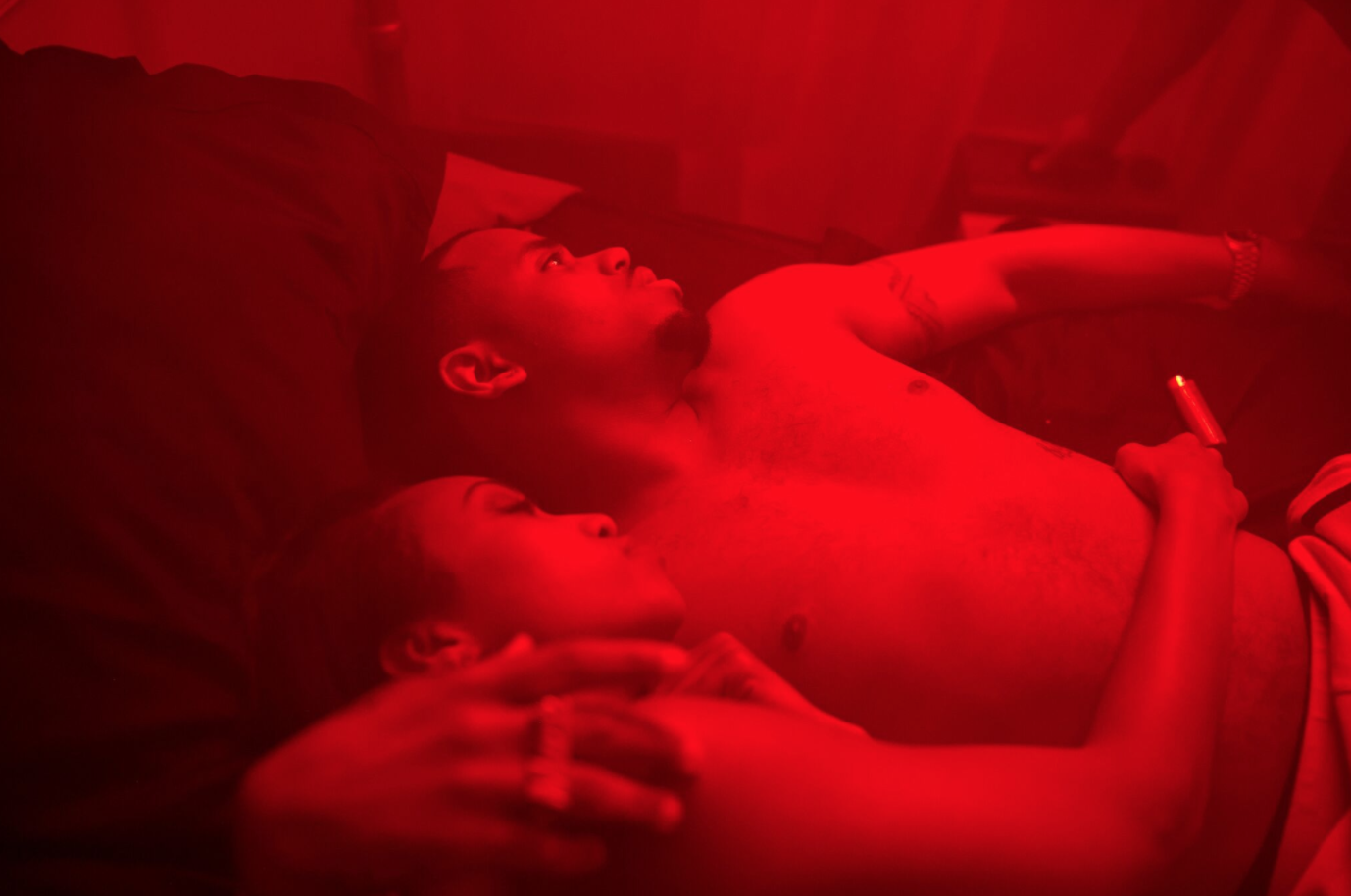 Mack Wilds already gave us a dope short film to accompany his new album AfterHours, but he's continuing to enhance the project with new visuals.
The Grammy-nominated singer/actor has now premiered a double-feature of music videos for the LP's first release, "Explore" and the Wale-featured "Bonnie & Clyde."
The sensual videos, directed by Charles Todd and Mack, tie together with a story of temptation that follows a young woman who is looking for more in the world of passion and enticing erotic rendezvous.
"Love, such a fickle thing. One moment, you're flowing on a high, and the next, you're wondering how it all faded," says Wilds and Todd of the visuals. "This film explores the idea of that fleeting love–how a blend of desire and curiosity lead us down a path we'll willingly follow. At times, we lose ourselves to lust with no regard for the consequences of our action… But we're only human, right?
AfterHours is the sophomore album from Mack Wilds following his acclaimed 2013 debut album, New York: A Love Story.
Check out the videos for "Explore" and "Bonnie & Clyde" below.