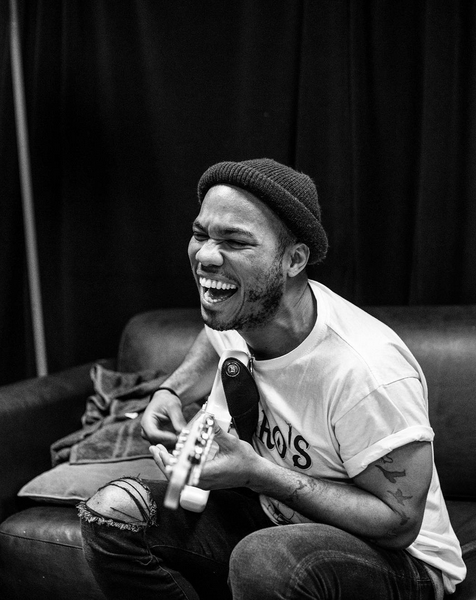 The soul man is back!
Anderson .Paak just released a new song on Beats 1 radio titled "Automatic" featuring producer  Ta-Ku, and it's a definite vibe. Using the song to reflect on a relationship that went wrong, the Cali native sings with raw emotion as he explores the feeling of just wanting to desperately move forward with someone he loves.
"Why can't we let the past be the past, love?" he sings. "For some odd reason, I can't get past that / My soul's exposed for you to glance at, love."
Perfectly combining his singing with his rap skills, Anderson produces a track that is poignant and honest. "I would not call that feeling nostalgic, but it's been here before around me," he raps. "Where your mouth is pouring fountains, the truth is in the reaction."
Check out the track below.
-Words by Jamila Wright