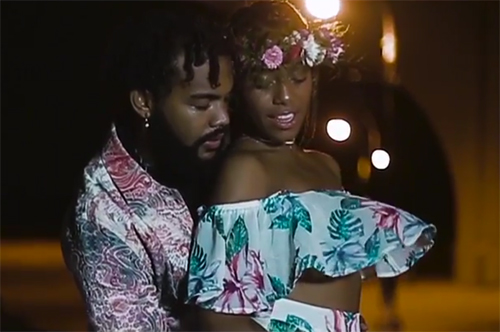 Dyna Edyne knows how to have a good time!
The South Florida songstress, recently released the visuals for her track "F.L.Y." off of her debut EP 'Branches,' and it's all about embracing her #BlackGirlMagic.
In the video for the stand-out track, Dyna enjoys a night out on the town, partying and taking late-night joyrides with a new bae, as she embraces all the fun energy that comes with the night sky. We see the self-proclaimed Tree Woman, dancing and being completely care-free as she sings out loud.
"Relax your mind and let it unwind / No time for fights, just open your eyes," Miss Dyna Edyne croons as she dances throughout the video proving that she can get "F.L.Y." all by herself.
Watch the energetic video below.
-Words by Jamila Wright