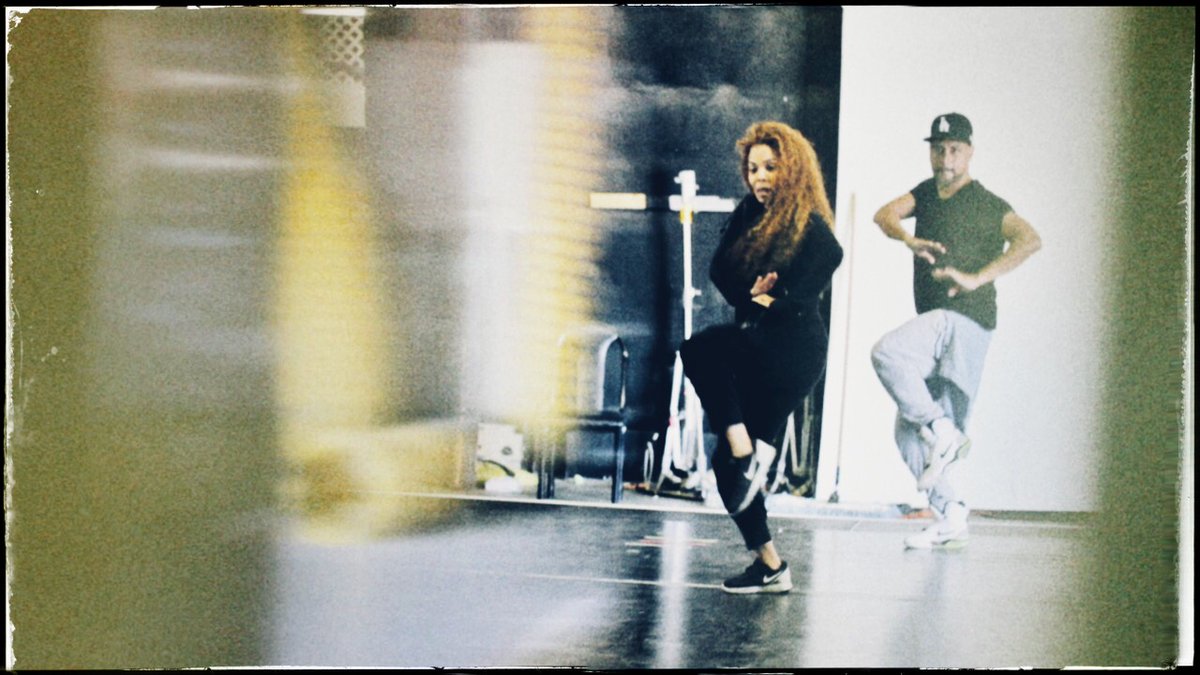 Janet Jackson is getting ready to hit a stage near you!
On Monday evening, the music icon returned to social media with an exciting teaser on her forthcoming "State of the World Tour." Jackson posted a photo of herself in a dance studio during rehearsals for the show.
"Hey u guys. I'm so excited for the State of the World Tour. We r in rehearsal mode. See u guys in 1 month!," she wrote on Instagram and Twitter.
The highly-anticipated North American tour kicks off September 7 in Lafayette, LA and runs through December hitting 56 cities. Tickets are currently available at Ticketmaster.com, see the full tour itinerary here.