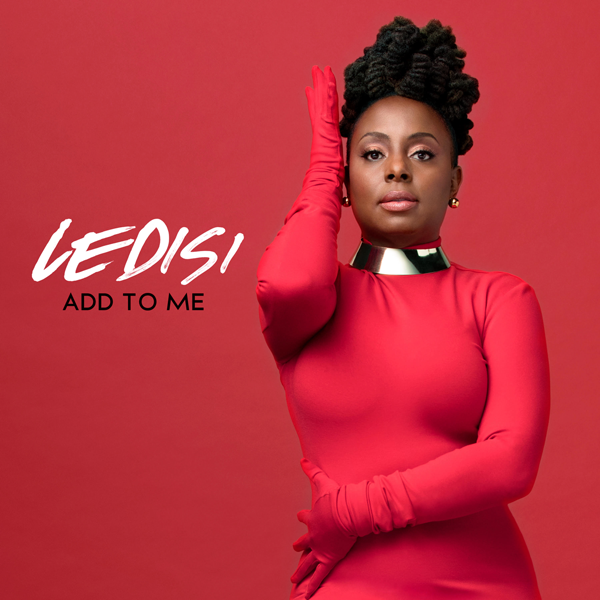 Gearing up to release her ninth studio album, Let Love Rule, multi-Grammy nominated vocalist Ledisi drops her second single "Add To Me."
On the DJ Camper-produced track, Ledisi challenges the fellas to step up their game.
"I was thinking about relationships," says Ledisi. "To men, women should act like, 'We're independent and self-sufficient. We're going to make it happen with or without you. So, If you're going to be here, add to my situation. I know I'm going to add to yours.'"
She adds, "Anyone that you are with, the question should be how are they going to add to you? Most women want a great man that enhances who we are."
Led by the first single "High," Let Love Rule is due out September 22 via Verse Records. According to a press release, the album is said to be the pure essence of R&B music and will take the listener on a journey of life, love, and relationships.
"I feel like 'Let Love Rule' made me accept my position as a great singer fully," says Ledisi. "All of my projects are pieces of me. This piece is the singer and the songwriter part of me. I've come back to what I love about R&B and also what I love about today's music. I love my art in the middle of era's and mixing those worlds together."
Take a listen to "Add To Me" below.