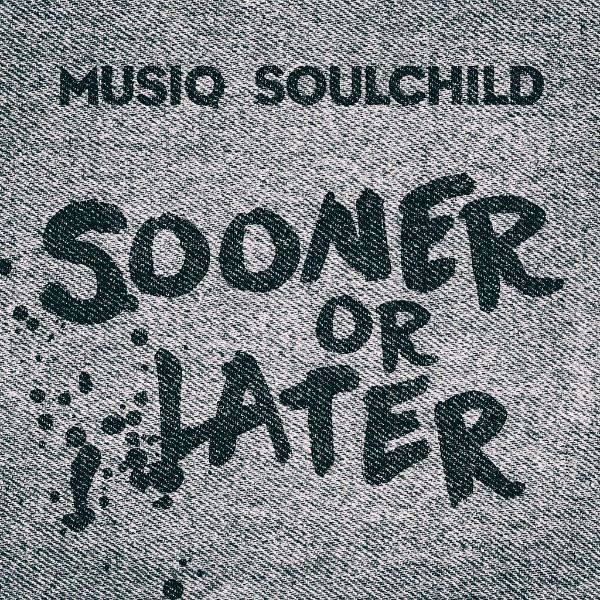 Musiq Soulchild is prepping for the release of his new album Feel the Real, and he has given fans one more taste of the double album with the the song, "Sooner or Later."
Over live instrumentation with thumping percussion, the soulful crooner sings about the possibility of finding love when you least expect it, and to never give up looking for the right one. "I know you said you tried / You just got so tired of finding guys that just want to hit and run / You just need someone to love you," he sings. "It might not be today / I'm gonna find a way into your heart / Show you how much I want you."
Fans that pre-order the album on iTunes will receive the new track as an instant download.
Musiq has also offered fans the option to order a special Feel the Real bundle package, which includes the CD, t-shirt, baseball cap and Musiq's denim emoji.
Feel The Real is due out September 15. The 24-track double-disc is sure to take listeners on a melodic journey through the essence of Hip Hop Soul in true Musiq Soulchild fashion.
Take a listen below.