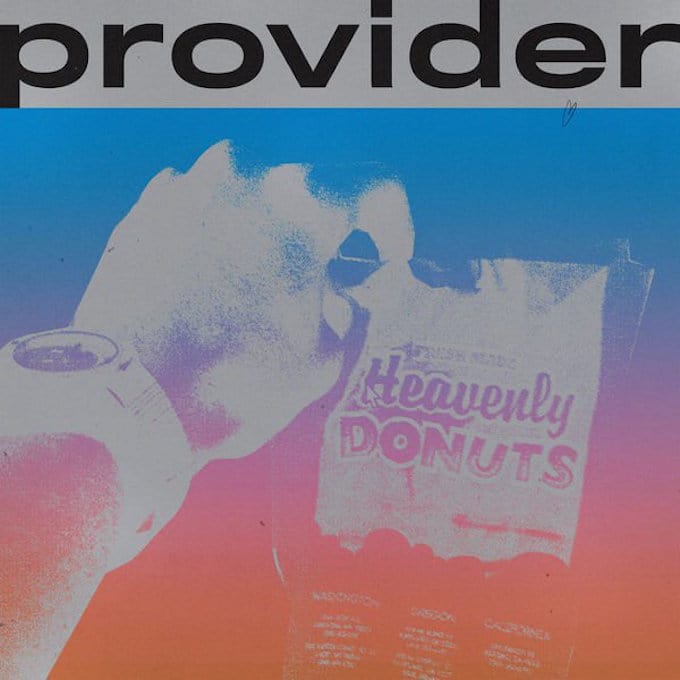 After such a long time away from releasing music, Frank Ocean continues to 'provide' whenever he feels like it. On Sunday night, the elusive crooner dropped the brand new song, "Provider," which he had premiered during an episode of his 'Blonded Radio' show.
Following suit to his recent sounds, the track is mellow and feels personally immersed in his mental thoughts. During a portion of the song he pays tribute to legendary film director Stanley Kubrick, and delivers a sung/rap flow about nights on the 'loose.'
"I'm fina start acting out if I don't see him soon," he rhymes. "My best friend ain't backing out, it's still on sight, fool / I'm the only one out here on the night, loose / Trophy case still light, body need a race stripe."
During his Beats 1 radio show, Frank also unveiled a remix to "Rolls Royce Bitch" off 2 Chainz's Pretty Girls Like Trap Music. Over Da Honorable C.N.O.T.E.'s production, Frank flexes his rap skills once again, rhyming about how much his Christmas experience has changed since his career has reached new heights.
"Can't pay for play, Christmas Day, no Xbox," he rhymes on the track. "Last Christmas Day was in LA with Flock / Pourin' this red, sky gettin' blue / We couldn't tell if it's IMAX or not."
Take a listen below.