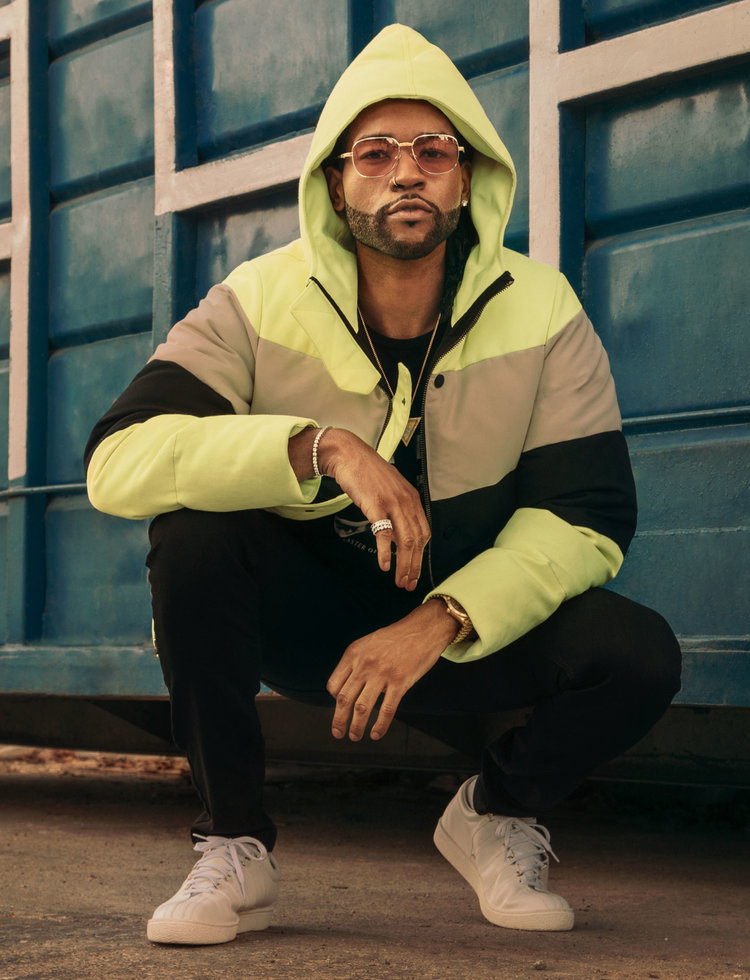 The musical gifts continue from PARTYNEXTDOOR.
Surprising fans once again, the Canadian crooner follows up last week's "Break Me Down" and "DAMN," with a double dose of new tracks.
The first of the pair is "Put It On Silent," where Party sings over thumping production about infidelity without empathy. "I'ma keep goin', keep goin', keep goin', goin'," he sings. "Even if your phone starts ringin', even if your boyfriend trippin'. … There's someone out there who got sympathy for your ni**a / Not me."
Next up, the OVO star turns up the bounce with the sexy Dancehall-inspired "Naked." Keeping it real with his girl, PND sings a request for her to disrobe in front of him. "I don't know why you do the things you do / Asking me questions like what I need and what I like / I'ma keep it real with you / I need you to get in there naked," he sings.
PARTYNEXTDOOR has been blessing fans with plenty of new music recently, including his recently released EP, COLOURS 2. Next month he will head out on the "Hopeless Fountain Kingdom Tour" with Halsey and Charli XCX, which kicks off Sept. 29.
Take a listen below.