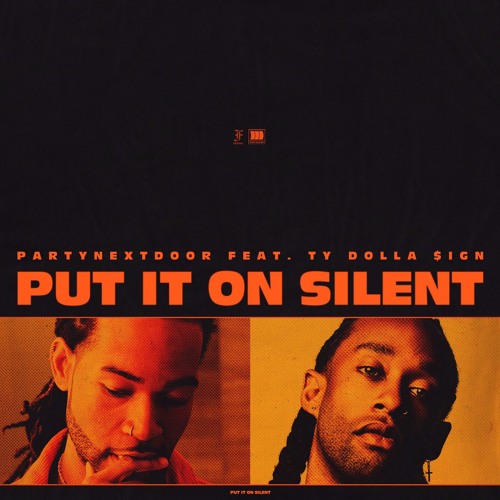 PARTYNEXTDOOR isn't finished with the surprise releases. After dropping four new songs within the last week, the Canadian crooner teams up with Ty Dolla $ign for an alternate version of "Put It on Silent."
While PND sings about "going in" no matter what, Dolla stunts with his own playa ways. "I'ma shoot my shot / How you get so fly / Dolla bitch I'm self taught / Why you always high / Why you always this, why you always that?" he raps. "When we getting you and Party on a track? / I'm the one she wanna be with / I'm the one she wanna sleep with."
The Ty remix follows "Break Me Down," "DAMN," "Naked," and the original "Put It on Silent," which all dropped within the past week.
Taking to Twitter, Party explained that this is not part of a new LP. "Lol this is not the album roll out, music will be on Apple Music and Spotify," he tweeted.
Listen to Ty's remix version of "Put It On Silent" below.