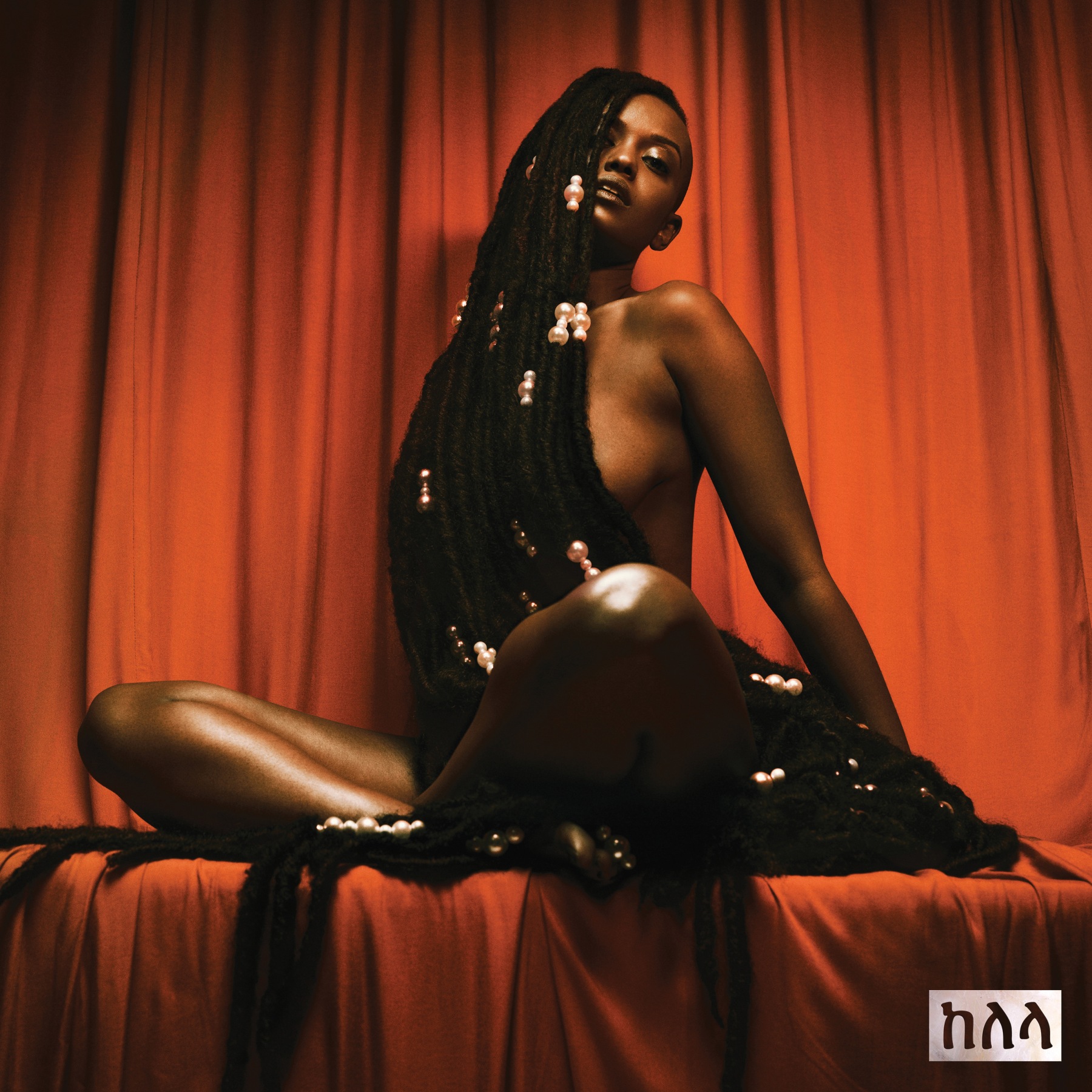 Kelela is back with a fierce and fiery video for her new single "LMK."
The songstress delivers bold and confident vibes with bold looks in the '90s inspired visuals, directed by Andrew Thomas Huang (Björk). Kelela struts and dances through hazy, club-like environments with an authoritative attitude.
Reflecting on the video, Huang says, "We wanted make a video that showcases the multiplicity of who Kelela is and who she has the potential to be. The video is essentially a grand unveiling featuring Kelela wearing different wigs and guises as she pushes through the club with her friends, ultimately revealing herself at the end of the video. The message of this video is empowerment: it's for the girls, for anyone whose heart has been trampled on and deserves to go out and feel good about themselves."
Previously speaking about the song to The FADER, Kelela explained: "[LMK] is directed at a man who's being weird instead of being honest. Does casual have to be careless? Is wifey the only woman who deserves your respect, and why do you think I want more when I demand it? These are my questions…"
Kelela's debut album Take Me Apart is due out October 6 via Warp Records. Check out the "LMK" video below.