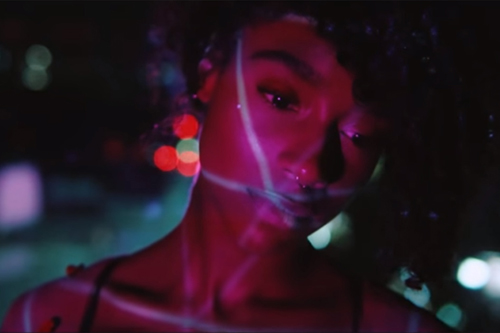 English singer-songwriter Lianne La Havas has returned with a brand new visual off her Grammy-nominated sophomore album, Blood.
Prior to performing in Japan next month, La Havas debuts the illuminated music video for her single, "Tokyo," which she co-wrote with Matt Hales.
Directed by Ravi Dhar, the visuals were shot on location in Tokyo seeing the songstress strolling through neon lit streets at night. "I'm out of sight / I'm out of mind / Alone in Tokyo," she sings. "You're out of reach / Wrong place, wrong time / Alone in Tokyo."
Get lost with Lianne in Tokyo below.