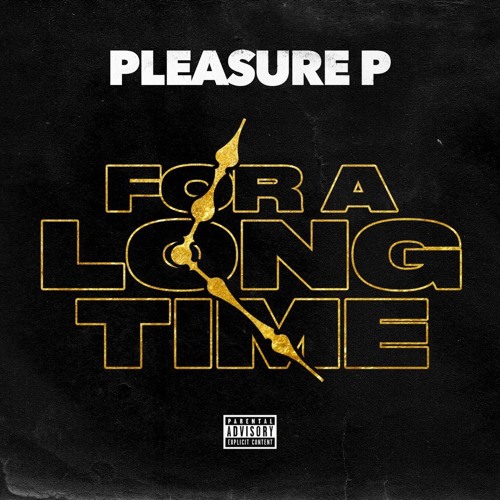 Pleasure P is back again with something special for the fans. Following the release of his sexy bedroom-ready record, "Love You Little" from this past spring, the R&B hitmaker has unleashed, "For A Long Time."  The record might sound familiar to some, as it was written and recorded by the late Static Major, and produced by Bryan-Michael Cox.
Over the silky B.Cox production, P holds back no emotions delivering the romantic ballad about finally hooking up with a 'long-time' crush.
"I got a secret, that I've holding from you / Don't know what I should do / Girl I'm with you everyday / Because we work together, can we mix business with pleasure?," he sings.
Pleasure P and Static Major's relationship goes back to the early Pretty Ricky days. Speaking of which, the Florida natives have reunited and have been working on material for their anticipated comeback album.
In the meantime, check out "For A Long Time" below.