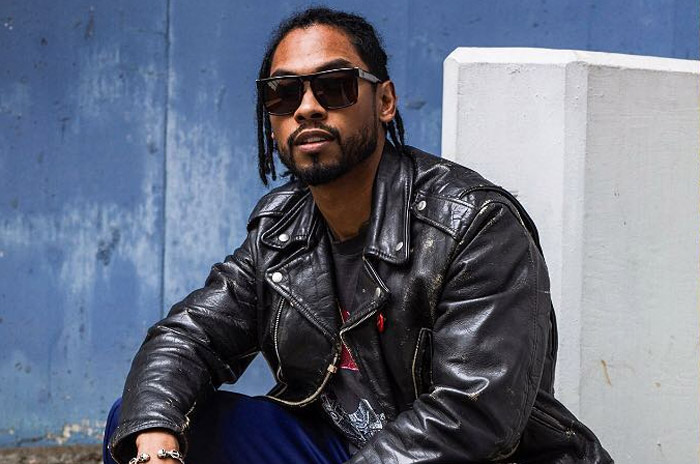 Miguel has been working hard on new music, but fans are going crazy over his new cover of SZA's "The Weekend."
Each week this summer, the R&B maverick has been releasing a cappella covers on his Instagram, and for his latest he takes on the fan requested, fan-favorite off the TDE songstresses acclaimed debut album, Ctrl.
Filmed at the Lora Schlesinger Gallery is Los Angeles, Mig Money belts out Solana's track while changing some of the original lyrics. "F**k w me," he wrote. "Last weeks most requested song off @sza new album #CTRL, 'weekend.' Foxy-ass song, definitely a favorite of mine on the album."
Fans can expect another new cover next week. "What Isley Brothers song should I cover next week?" he asked. "This sh*t is fun. Peep the shirt too. Got a lot of heat coming."
Watch Miguel take on SZA below.