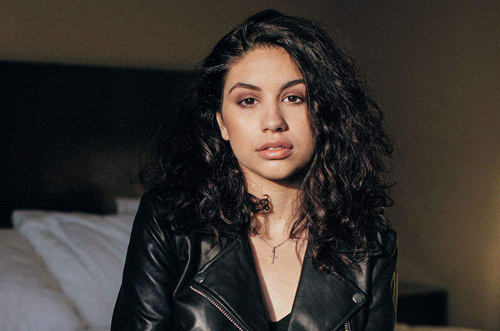 SZA continues to be the year's favorite when it comes to covers, and rightfully so. The latest to pay tribute to the TDE songstress is singer-songwriter Alessia Cara, who dropped an acoustic cover of "Drew Barrymore."
Fresh off her double wins at the VMAs, the songstress puts her soulful spin on the Ctrl single, over a JustAcoustic instrumental.
"had this laying around for a bit so I decided to post it," said Cara. "this album is magic."
SZA was definitely a fan of the cover, tweeting: "Welp I'm screaming."
Check out Alessia Cara's rendition below.