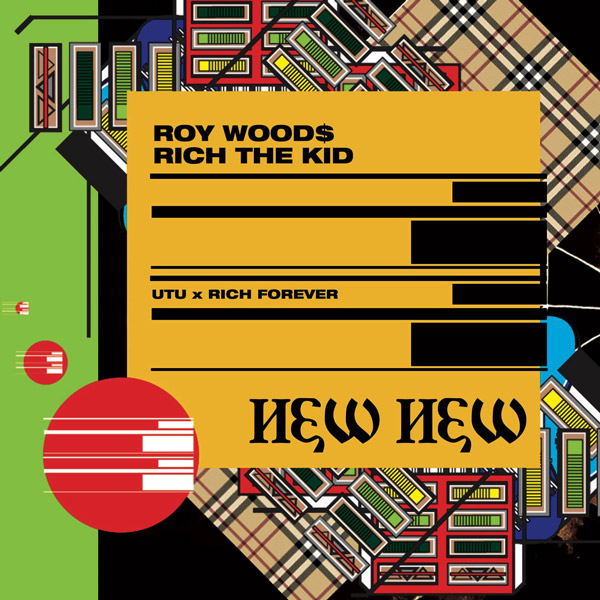 Roy Woods teams up with Rich the Kid to deliver "New New."  The OVO Sound star lives it up with the fresh fruits of his labor on the vibey turn-up track.
Over the melodic instrumental the Canadian singer/rapper leads off his verse with boisterous lines about making deposits and riding around in his new whip.
"All the females and the money is a bonus," he sing-raps. "Better stay focused, God knows where you're going."
Rich the Kid follows a verse full of his "ooh" ad-libs, boasting about his Maybach and his iced-out pinky ring. "I just might make her my boo / No flex, I'm addicted to you / I pull up, she look for the roof," he raps.
"New New" premiered during the latest episode of OVOSOUND Radio. Roy Woods is prepping for the release of his sophomore album, Say Less, which is due out this fall.
Listen to "New New" below.