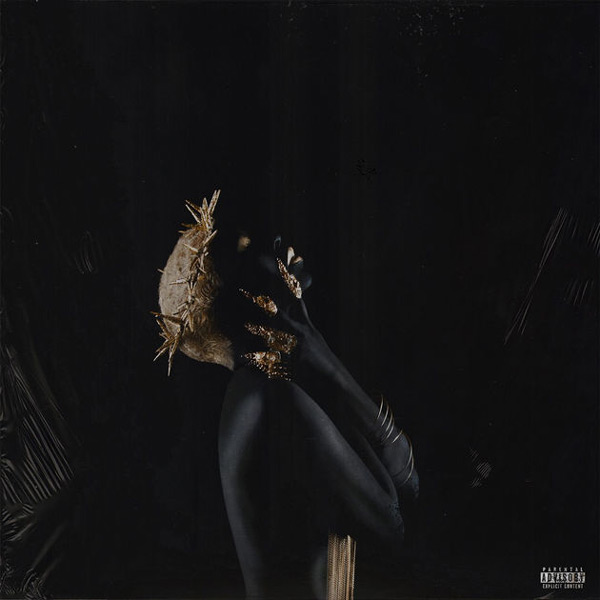 Light the candles and eat cake with K. Michelle!
The R&B songstress makes a celebratory return on this New Music Friday with not one, but two brand new singles. After teasing her fans for a while with snippets of new music, including her unexpected collaboration with Chris Brown, the Memphis native debuts the club-friendly, Breezy-assisted "Either Way."
The track bumps as K delivers some cocky bars aimed at her haters, before Brown boasts about his girl who has a "booty like K. Michelle."
"Either way I'm gon' be straight, damn my life is great," they sing on the hook. "Sleepin' good at night / In the morning, eatin' eggs and steak."
On the seductive "Birthday," the caters to her man with a very special present. "It's your birthday baby what you wanna do? / Got some bitches got some pretty bitches comin' through," she sings. "Know I said I'd never do it, but I guess I lied / Roll a L, pour the drink / Let's get right."
K. Michelle is currently putting the finishing touches on her fourth studio album, The People I Used to Know, which follows last year's More Issues Than Vogue.
"@thepeopleiusedtoknow an album of the true stories that have shaped me and made me tough," she wrote on Instagram. "A very reflective look but shockingly positive commentary."
Either way you like it, press play on both of K's new singles below.