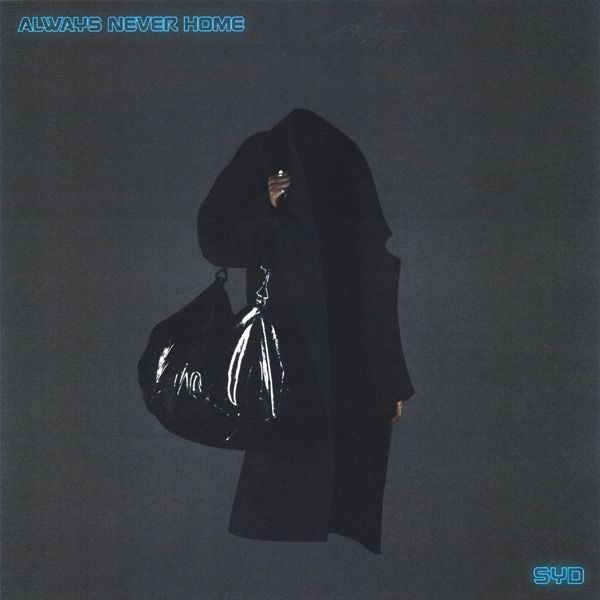 Syd is Home!
Ok, maybe she's not, well not never home, but Always Never Home.  The Internet frontwoman has released a brand new mini EP, which follows her debut solo album, Fin.
After teasing fans with the double track "Bad Dreams/No Looking Back," which she dropped last month, the project includes just 2 additional songs, "Moving Mountains" and the closer "On the Road."
"Is it me or is it you? / Tell me what I gotta do? / 'Cause I've been moving mountains for you / Working my fingers to the bone," she sings over a thumping bassline on 'Mountains.'
On the latter, Syd continues to ponder the difficulties of maintaining a relationship while pursuing her dreams. "I've been on the road / Been doing shows, back-to-back all up the coast / That's how it goes / I'll call you when I can," she sings.
The singer/songwriter/producer plans to take her new solo music directly to fans on her "Always Never Home Tour," which kicks off Oct. 9 in New York.
Take a listen to her mini project below.