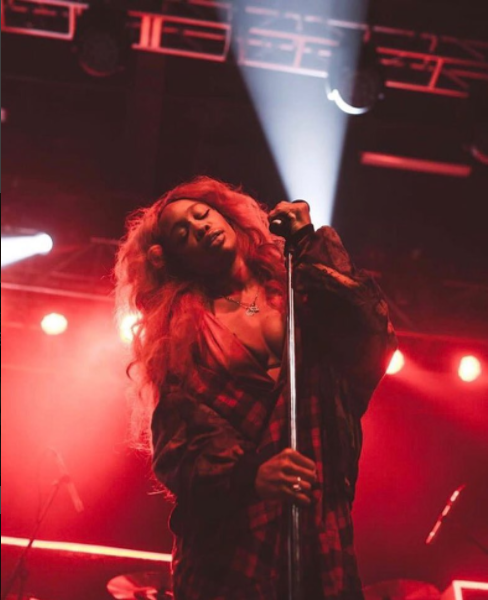 Get stuck in some brand new SZA!
The new music Gods delivered with the surprise release of "Quicksand," off the soundtrack to Season 2 of HBO's "Insecure."
A combination of disco grooves and horns mixed with futuristic soul vibes lay the soundscape as the TDE songstress opens up about fears of falling in love and commitment.
"Underneath the constellation / If it's any consolation /If it's worth the conversation / I don't do this all of the time / I just say that every time," she sings. "I'm scared of love / And you're hard to trust."
"Quicksand," along with "Supermodel," can be found on the "Insecure" soundtrack following the latter's appearance on the show back in July. "We got sent this SZA track before the album came out and I was in LOVEEEE," said "Insecure" star and creator Issa Rae. "Lowkey the whole album could be on the show."
SZA responded in kind. "This means so much to me I wanna say more but I fear I'm peaking on thirst," she wrote. "lol I'm just so thankful..I really prayed and dreamed of this."
There's more to come. Following her "What Lovers Do" collaboration with Maroon 5, SZA recently revealed that she has a deluxe edition of Ctrl on the way.
Take a listen below.