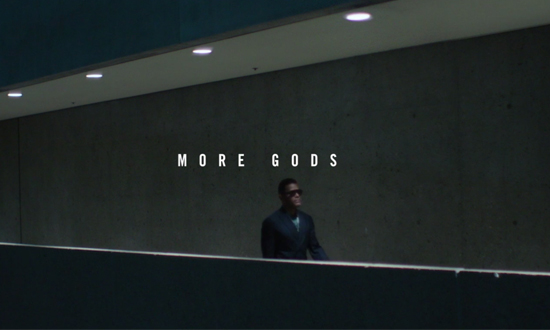 We're always here for more Maxwell.
The soulful crooner was inspired to revisit his blackSUMMERS'night single "Gods" upon hearing a remix by producer DJ Kapiro. While still touring the country in support of his long-awaited 2016 album, the singer has debuted an extended version of the remix which he simply titled "More Gods."
Motivated by the remix, Maxwell told Billboard that he "was inspired to add an extra visual element to the video, something different. I'm looking forward to hearing it on the radio."
Brandon Carter directed the "More Gods" video remix. The original neon colored "Gods" video–directed by Philip Andelman–was released in March by Maxwell and Tidal.
The remix video also finds the singer teasing his next album. The much-anticipated final chapter in an album trilogy. "Be prepared to be surprised. Night is coming," he said.
Check it out below.