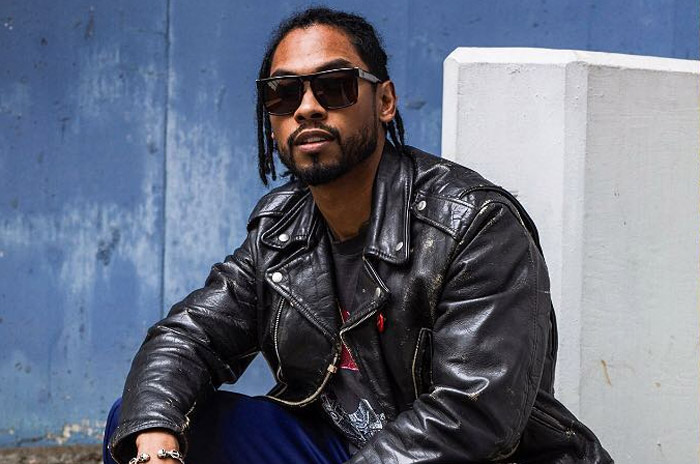 Football is back and the Super Bowl champion New England Patriots have a blitz worthy pre-game concert scheduled for fans in Boston prior to their 2017-2018 season kick-off game on Thursday (Sept. 7).
As the culminating event of the NFL's "Random Acts of Kickoff" series, Billboard has exclusively reported that Grammy-winning R&B star Miguel is set to perform live at a musical pop-up event in Boston.

The event precedes Thursday night's season opener between the Kansas City Chiefs and the New England Patriots at Gillette Stadium. Concert attendees will have the chance to win tickets to the kickoff game later that night by registering on the NFL's Website and checking in at the concert.
Prior to the start of the performance, guests in Columbus Park will also enjoy a special viewing of America's Game: The Super Bowl Champions, an NFL Films documentary narrated by Chris Evans that chronicles the team's road to championship glory.
The free event, a part of 2017 NFL Kickoff driven by Hyundai, is open to the public at Boston's Christopher Columbus Park on Thursday, Sept. 7 at 12 p.m. ET.