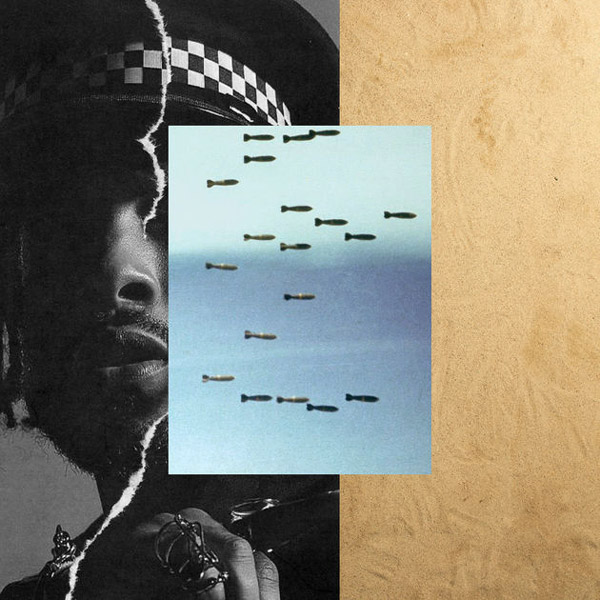 Fight the powers that be with Miguel!
The R&B maverick looks to be making an official comeback. Following the recently released "Sky Walker," which saw him celebrating the good life and Luke Skywalkin' over the haters with Travis Scott, the L.A. native drops the powerful "Shockandawe."
Over heavy guitar grooves, Mig Money unleashes some commanding politically charged lyrics on global and societal issues.
"See, I got a destiny / Come up off that, give it to me / Oorah!" he boasts. "United Nations keep watchin' / I'll play the hero / Media keep talkin' / But who wanna stop me?"
Miguel has more new music on the way. In July, he announced the news during an interview on Snoop Dogg's "GGN." "Right now, [I'm] just wrapping up a project," he said. "I feel like I've been creating three projects simultaneously. So the one that's the most complete is kind of what I'm wrapping up now."
"Sky Walker" and "Shockandawe" are expected to appear on Miguel's anticipated fourth studio album, the follow-up to 2015's Wildheart.
Take a listen below.