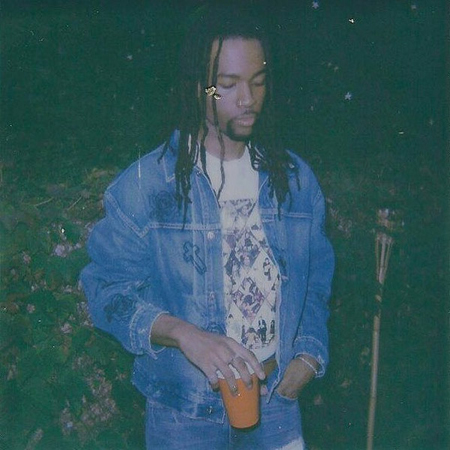 PARTYNEXTDOOR continues his onslaught of new music with "Own Up to Your Sh*t," an emotional track where he opens up about one of his exes.
Singing about a woman who's "worked too hard" to make him "the bad guy," and who's played "the sympathy role too long," PND shares his vulnerabilities and his pain.
"Should've known, sittin' courtside, you learned how to play games," he sings. "They don't believe you, nah / I'm the only one who put his head down on your hospital bed / You the one who let me down."
Based on the lyrics fan speculation is that the song is about PND's tumultuous relationship with Kehlani, who was hospitalized following a suicide attempt last year. Sharing a photo of PND by her bedside, Kehlani wrote: "thank you for saving my life."
Late on the song Party adds: "I was the one who called the ambulance and said you was forgiven / Even though that I was the one that was cheated on / Had to watch you tell the story wrong."
This is the latest PND release following a string of new tracks from the OVO crooner, including "Cartier" with Jadakiss, "Put It On Silent" with Ty Dolla $ign, "Break Me Down" and others. Next up, PND is set to hit the road with Halsey on her "hopeless fountain kingdom Tour," which kicks off Sept. 29.
Listen to him open up on "Own Up to Your Sh*t" below.