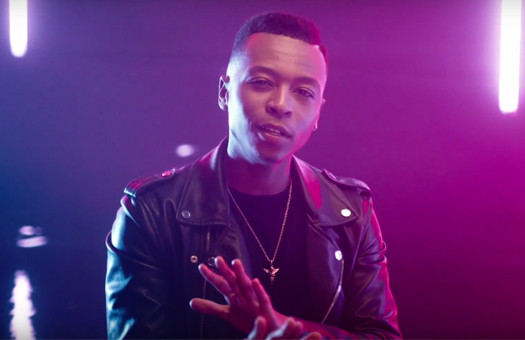 Motown Records Kevin Ross is back with a music video for the single "Don't Go," off his acclaimed debut album, The Awakening.
Under colorful lighting the R&B singer/songwriter croons to his beautiful co-star his strong desire for them to remain together forever.
"You're the rock of my roll / You're my blues, my soul collection / Put the record on hold / Damn your perfection," he sings. "You're one exception to the rule / To everything I thought I knew, no one else will ever do."
While The Awakening spawned the No. 1 hit single "Long Song Away" earlier this year, Ross is already prepping for the release of a follow-up EP. He has announced the project is titled 'Drive,' and it is due out September 29.
Check out the sexy video for "Don't Go" below.