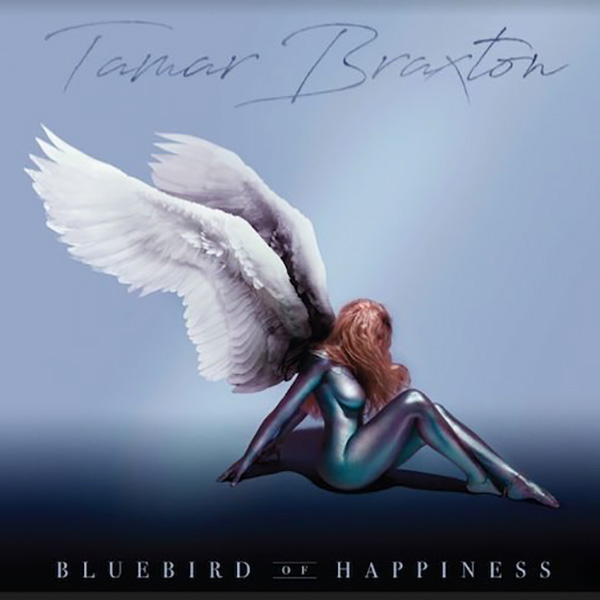 Only days after announcing her new album, Tamar Braxton revealed the tracklisting and releae date for Bluebird of Happiness.
The 11-track album is set to land on September 29. The LP will include 1 feature from Memphis rapper Yo Gotti on "Hol' Up."
Recently, Tamar gushed about her forthcoming effort, which has been led by the emotional single "My Man."
"My BEST work to date. My new album. Bluebird of Happiness," tweeted Tamar. "I know I keep saying it's coming. But I promise u I can NOT wait to share this."
Executive produced by Rodney Jerkins and Vincent Herbert, Bluebird of Happiness marks Braxton's first independent release since parting ways with Epic Records. The project is out via Logan Land Records, named after her four-year-old son.
See the tracklisting below.
????? pic.twitter.com/tm4yvKxgHI

— TAMAR BRAXTON (@TamarBraxtonHer) September 8, 2017
'Bluebird of Happiness' Tracklist:
01. My Forever
02. Wanna Love You Boy
03. Run Run
04. Hol' Up feat. Yo Gotti
05. The Makings of You
06. Heart in My Hands
07. Blind
08. My Man
09. Pick Me Up
10. How I Feel
11. Empty Boxes