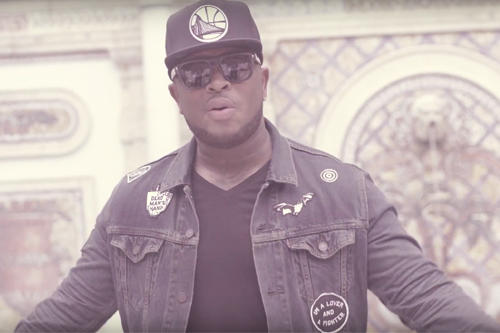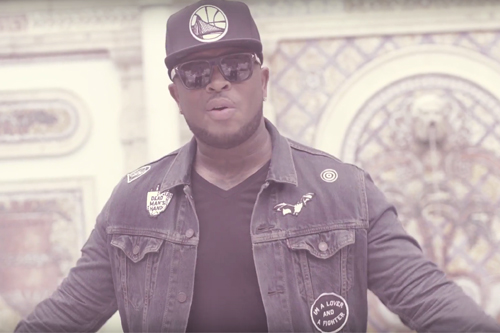 After surprising fans with the song last month, Pleasure P heats up with the sensual "For A Long Time" visual.
The R&B crooner pays homage to the late great Static Major, who penned the song, by releasing it as a teaser for his next solo album. Produced by Bryan-Michael Cox, the relationship ballad is the perfect record to cuddle with your cuffing season bae.
The cameras find the Pretty Ricky member delivering the romantic lyrics in front and inside a huge mansion with European inspired interiors. Spliced between his performance shots, Pleasure's female co-star seduces viewers with bubble bath scenes and playful teasing from the bedroom.
"I got a secret, that I've holding from you / Don't know what I should do," he sings. "Girl I'm with you everyday / Because we work together, can we mix business with pleasure?"
While he has been giving his followers a taste of his new solo music, fans have been anxiously awaiting the return of Pretty Ricky. The Florida natives announced their reunion last year, which will include a new album and tour. Last month, they dropped the sexy single "Good Girlz." Earlier in the year, they returned to the stage together at the SOULQUARIUS Festival.
Check out Pleasure's "For A Long Time" video below.