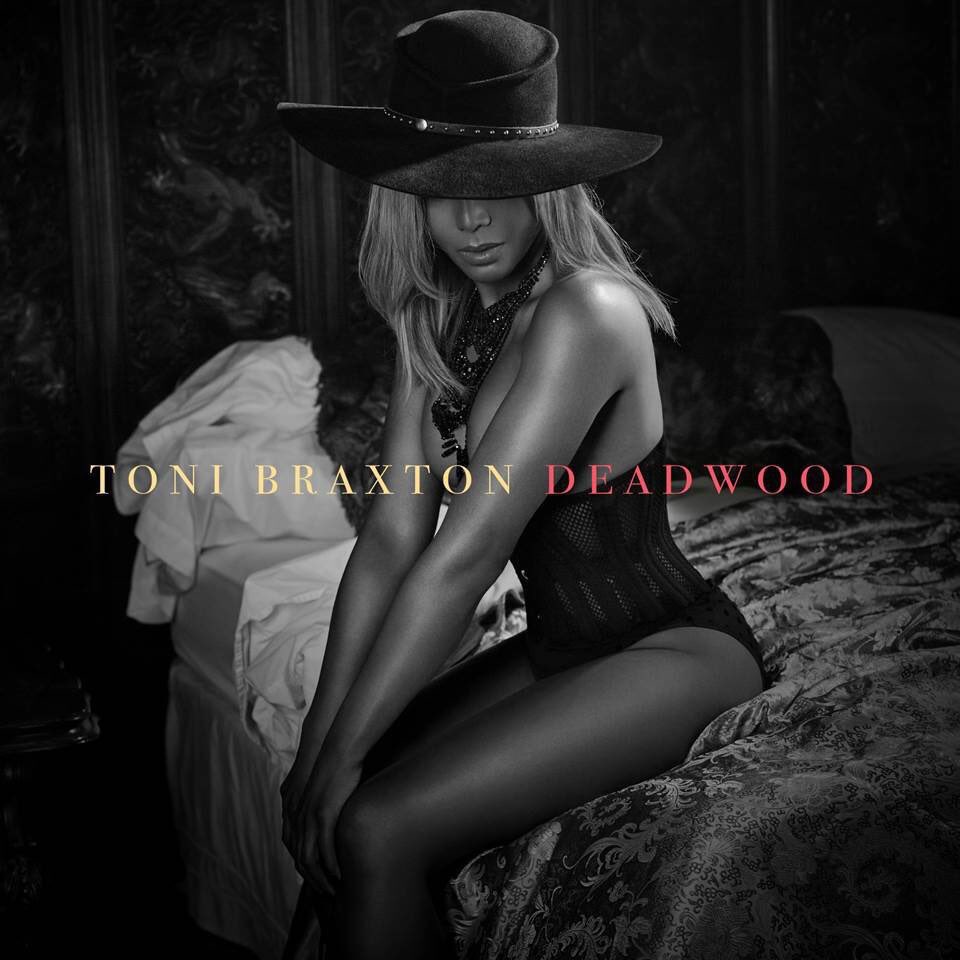 Toni Braxton is a love-scorned gunslinger on her brand new single "Deadwood."
The R&B icon fights back after being treated like an inanimate object from her ex, while making her bold comeback. The singer/reality tv star is prepping for the release of her anticipated eighth studio album, Sex & Cigarettes, which is due out early 2018.
"Just wanna let you know / I won't let this one go / You got me down, but I ain't out," she sings over the guitar-laced track. "Think you got me good / Left me like some deadwood / I may be down but I'll turn it 'round."
Announcing the album during an interview with The Insider, Braxton explained: "I'm excited to be doing what I love doing," she said. "The new album comes out at the top of the year and it's called Sex & Cigarettes. I feel like I'm older, I want to say what I feel, I don't want to be censored."
She recently shot a striking music video for "Deadwood," and also gushed over the leading man. "There is this guy in the video who's super sexy," said Braxton. "I think we're going to be seeing a lot of him. He's great eye candy."
Toni Braxton's last solo album was 2010's Pulse. However, in 2014 she teamed up with Babyface for the Grammy-winning LP, Love, Marriage & Divorce.
Stream "Deadwood" now below.