Solange Knowles gets 'DAZED' in Jamaica for the magazine's new spring/summer issue.
Appearing on the cover, the songstress carries a bleak look, but in the article she celebrates the island nation and has penned a seven-part ode to Jamaica for the magazine.
"If you are really still, it will hold you," she writes. "If you are really quiet, it will speak to you." Solange has reportedly been working on new music in the country.
She also shares some memorable experiences she's had on the island with Dazed. "I've spent two Christmases, one Thanksgiving, one breakup, one breakdown, and one birthday in St. Elizabeth," she says. "I've spent many a day on the beach, just my son and I, both of us reading and running and smiling wide in the sun, tasting the salt in the corners of our mouths."
On the new music she's been creating, Solo shares, "I start to chart out all the songs I've been working on, and give them intentions. My demo names are always a trip and have little to do with the songs. On this album, I might keep a few of them as real titles. We listen to a jam none of us even remember making in the wee hours and wonder if it's too esoteric. Then I wonder if Stevie Wonder would like it. If he happened to like it, I wouldn't worry so much about its life."
The Spring/Summer 2018 issue of Dazed hits stands on Thursday (April 19).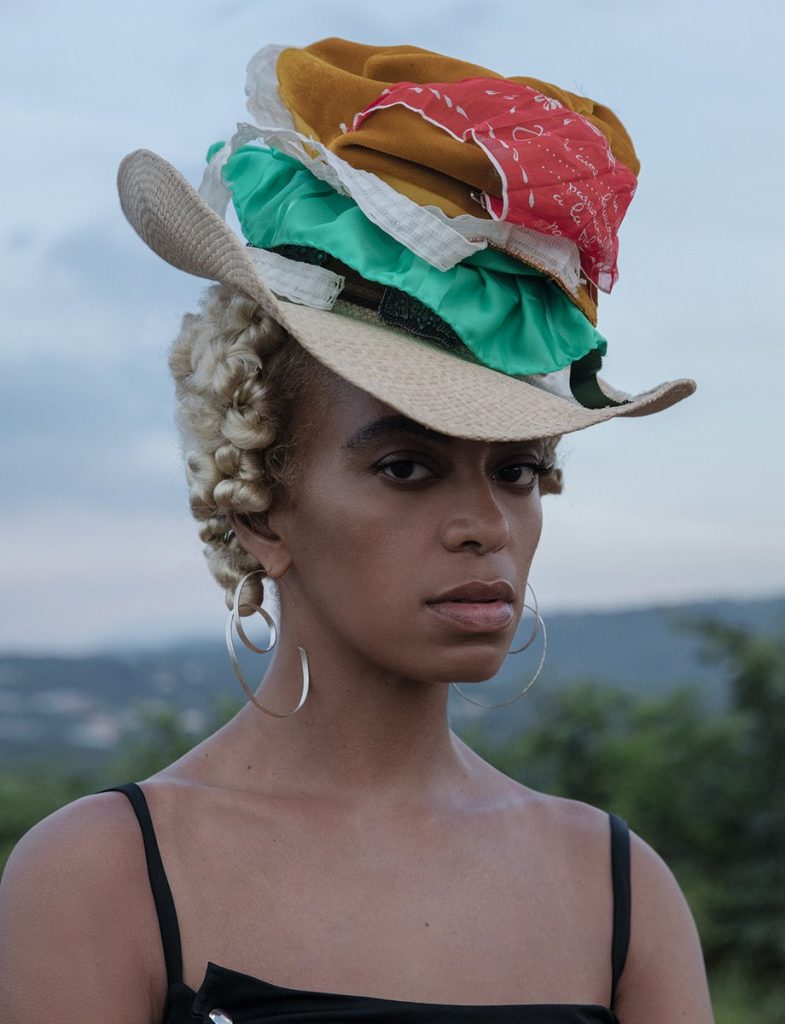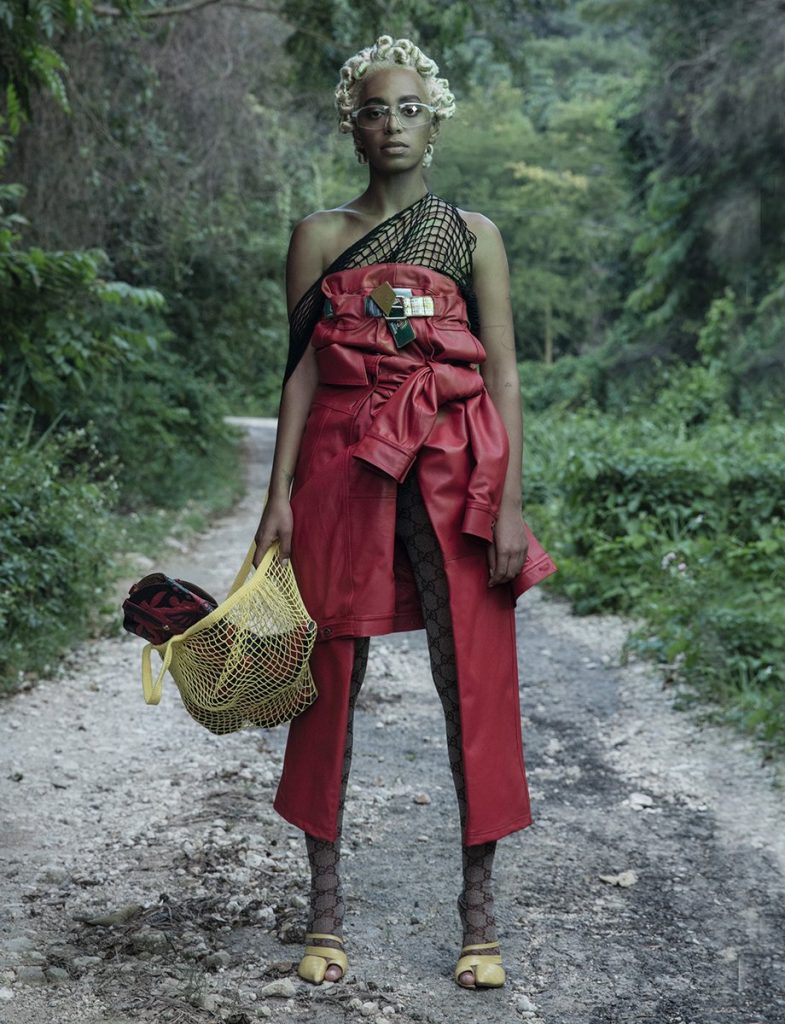 (Photos by Jackie Nickerson)