There's certain things people on the West Coast consider "so L.A." One of them is that there's always something fun to do every night of the week. Literally. And listening to live music is one of those fun activities to do.
The Los Angeles music scene is, well, booming. Although widely known for its Hollywood flare with the film studios, droves of musicians also move west to pursue the dream of making it in the music industry. And, as we all know, many artists on tour touch down in La La Land at some point to deliver live renditions of their hits, making the  live R&B scene more exciting than some realize. It's in L.A. that you will truly hear some of the most talented, strongest vocalists of your life.
From legendary venues along Sunset Strip in West Hollywood to popular spots like The Sayers Club, there's no shortage of places to find good live music in The City of Angels.
Here are 10 L.A. venues where you'll find live R&B performances.
The Sayers Club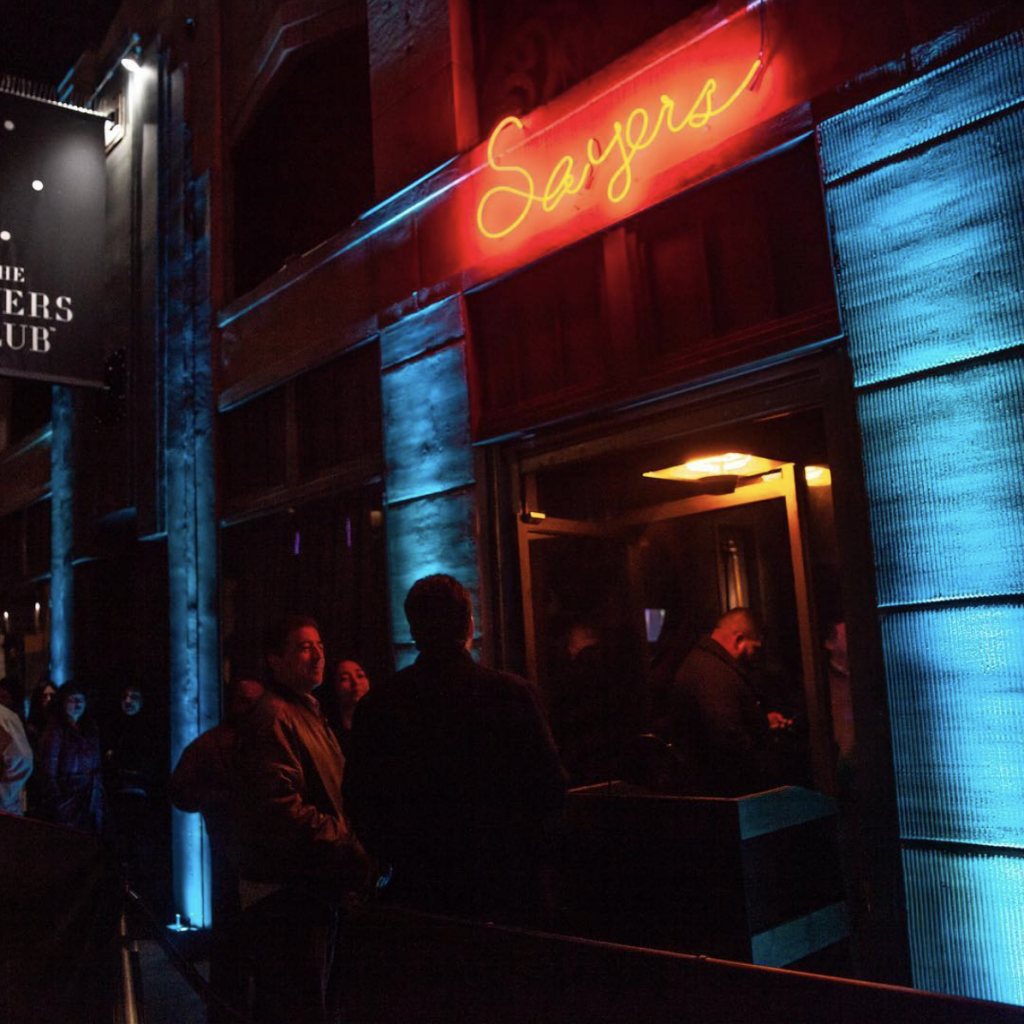 This edgy, and stylish club is a well-known party stop in Los Angeles. Located in the heart of Hollywood, it showcases emerging artists as well aswell-known musicians, including Amber Riley ("Glee") and Serayah ("Empire"). Tickets usually run from $10 to $25, and you'll want to check their schedule online to see which days R&B artists will be performing.
Tha Juice Joint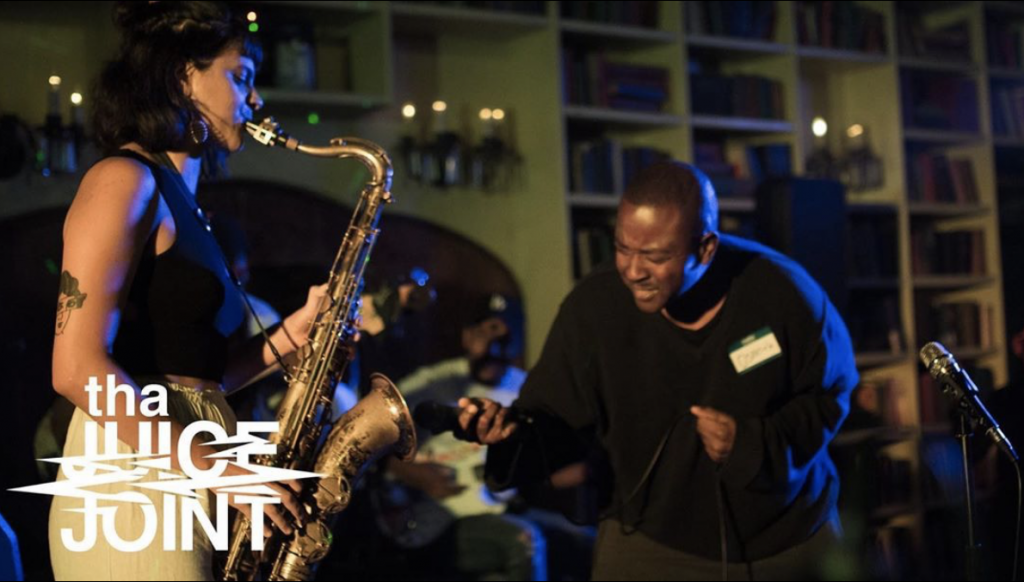 As mentioned above, there's something to do every day in L.A. Tha Juice Joint comes to you Monday nights in Hollywood at a venue aptly titled The Study with a library-esque backdrop. Organizers call it "the most fulfilling, one of a kind, improv jam session and open mic you will ever experience." And once you witness Tha Juice Joint, you'll understand the excitement.
Typically, a few up-and-coming artists are invited to perform, and their powerful voices will make your hair raise. Doors open at 9 p.m. and the show starts at 9:30. Tickets are $10.
The Peppermint Club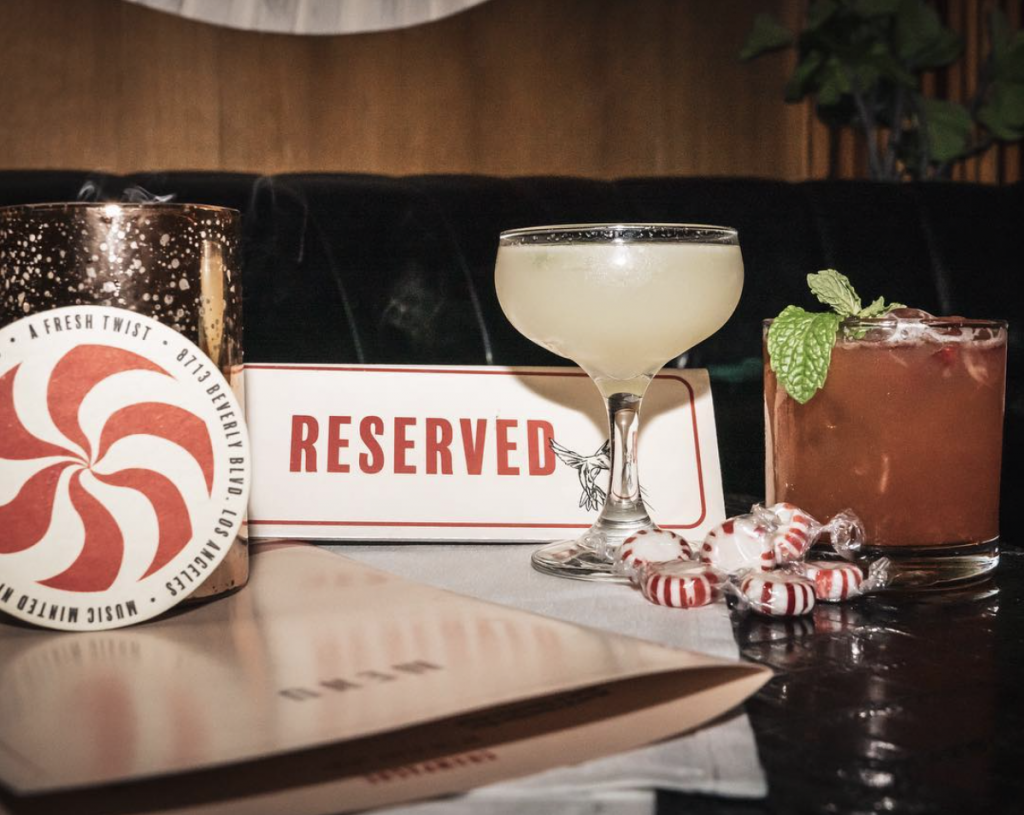 If you think The Peppermint Club sounds like an old school hangout spot, you're absolutely right. And yes, the decor certainly matches the name.
Inside, you'll find a unique '60s inspired music lounge — a concept formed by The H.Wood Group and Interscope Records. This spot welcomes true musicians and music lovers. Check out their Instagram page to find out when R&B artists will be performing, and for ticket prices. Some shows are even free.
The Roxy Theatre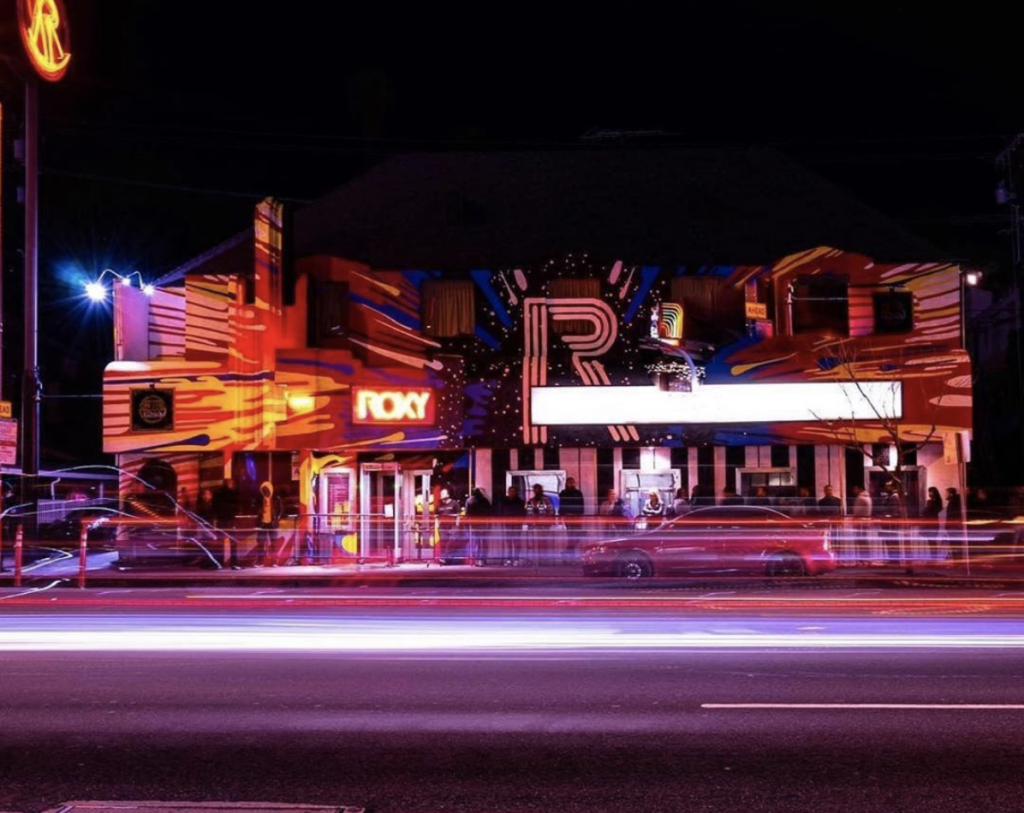 The Roxy is a staple music venue located prominently on the Sunset Strip in West Hollywood. For standing room concerts, it can house a max of 500 people. The website will show you when R&B artists are slated to perform.
The Echo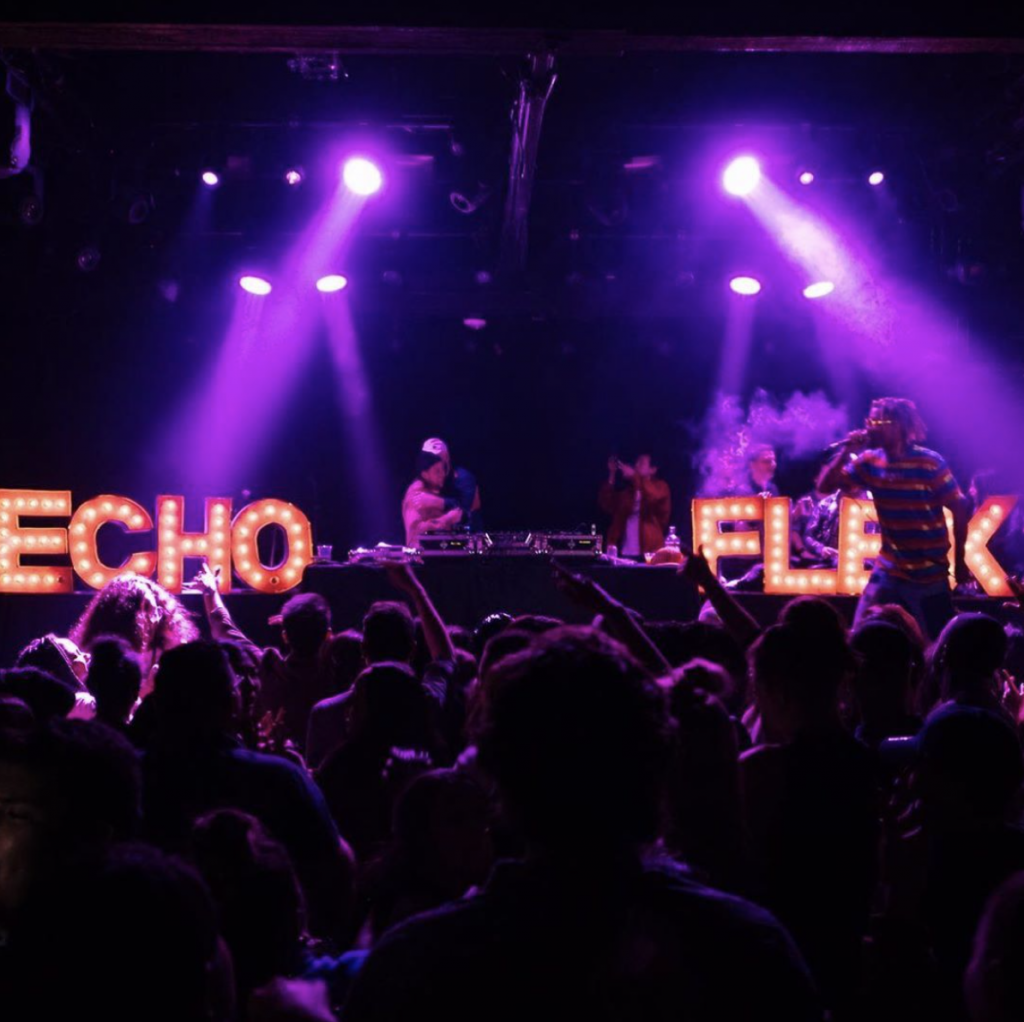 You can find The Echo in LA's trendy and hip neighborhood, Echo Park. This venue is growing in popularity seemingly on par with the neighborhood, and has had some great artists in the past including Kendrick Lamar, Run The Jewels, and Lorde, just to name a few. Performers from a wide variety of genres put on a show at The Echo, so check the schedule to catch R&B artists.
See Next Page