The Mint L.A.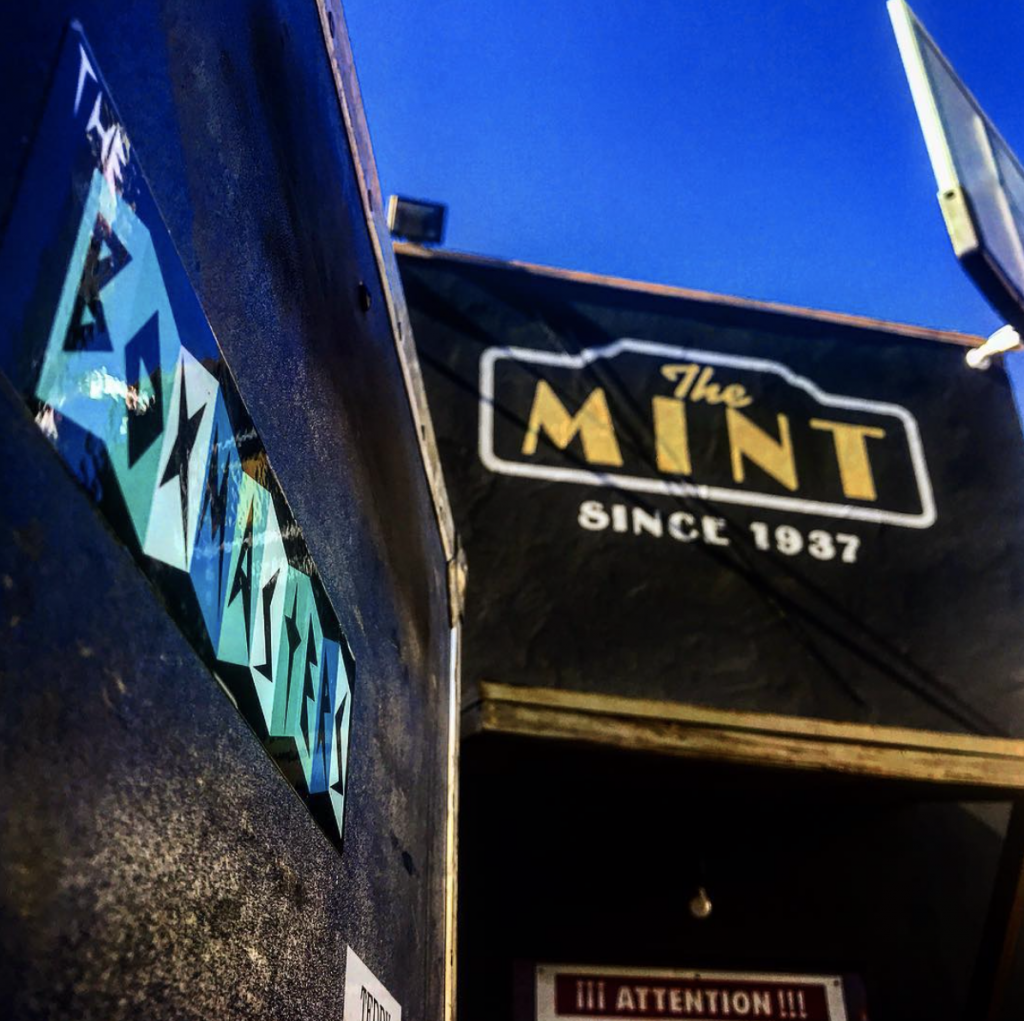 The Mint, a longtime Hollywood venue, has put on live shows since the 1950s. A variety of acts perform at this spot, including up-and-coming R&B artists. Owners of the long standing live music venue  are proud of the history and sound as equally excited about the list of future performers. Find the schedule on their website.  
The Novo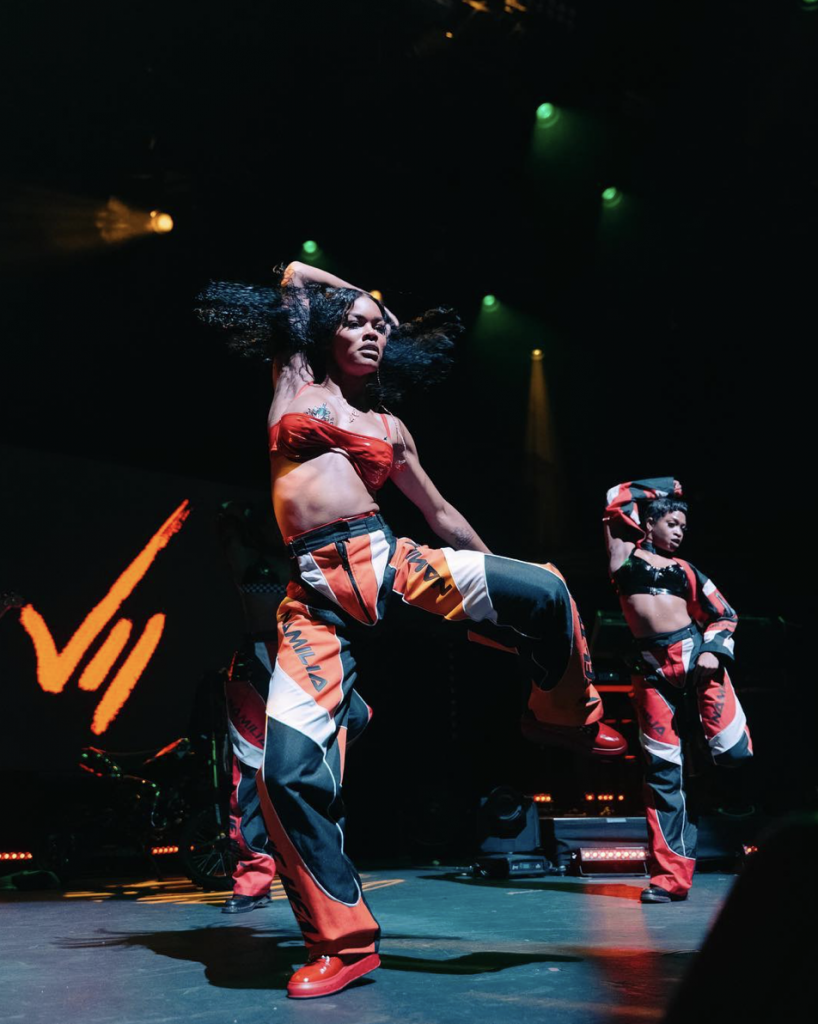 The Novo is a poppin' indoor club venue with a capacity of about 2,400. This is one of the area's popular, medium-sized spots for live music, located at L.A. Live in downtown Los Angeles. You can check out more popular artists at The Novo, such as Alessia Cara and India Arie.
Nitelight on Sunset Strip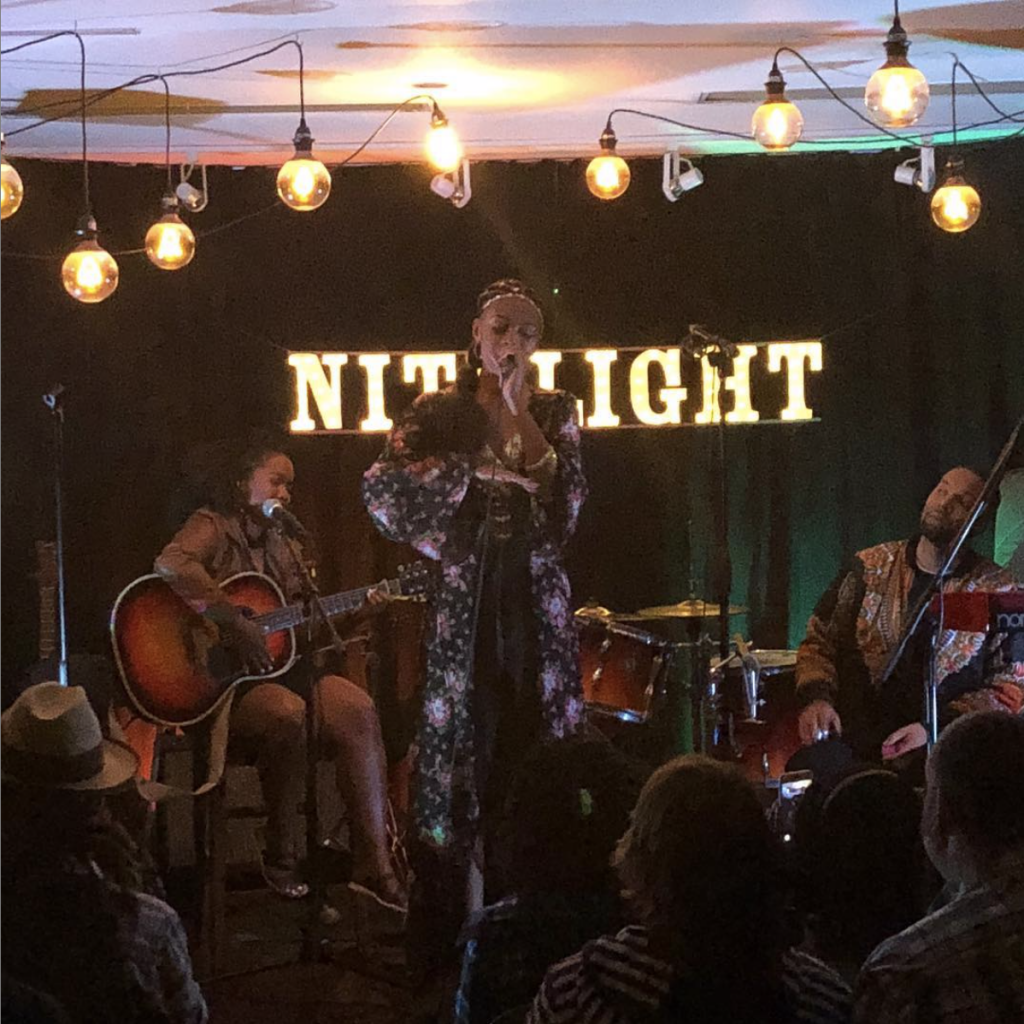 The Nitelight venue is as intimate as the name suggests. This recording studio in West Hollywood turns into a mini-concert on Thursday nights. It's located along Sunset Strip near some of West Hollywood's popular live music venues. Check out the Instagram page for information on artists and tickets.
Indie Nights LA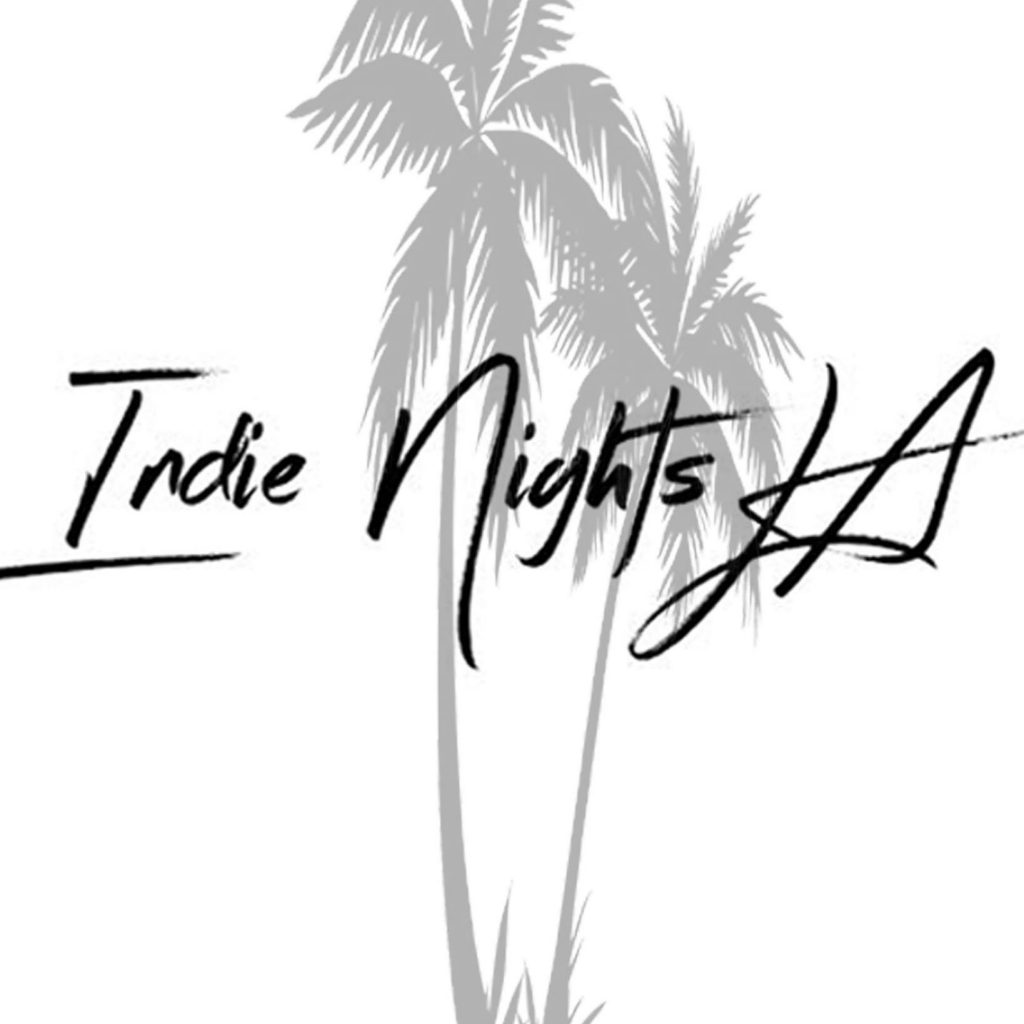 The name for this event speaks for itself. Talented indie artists come together to make incredibly soulful shows. Located in Central LA, singers perform in front of a brick wall in a relaxed, intimate setting. Ticket information is available on the Indie Nights Instagram page.
Flypoet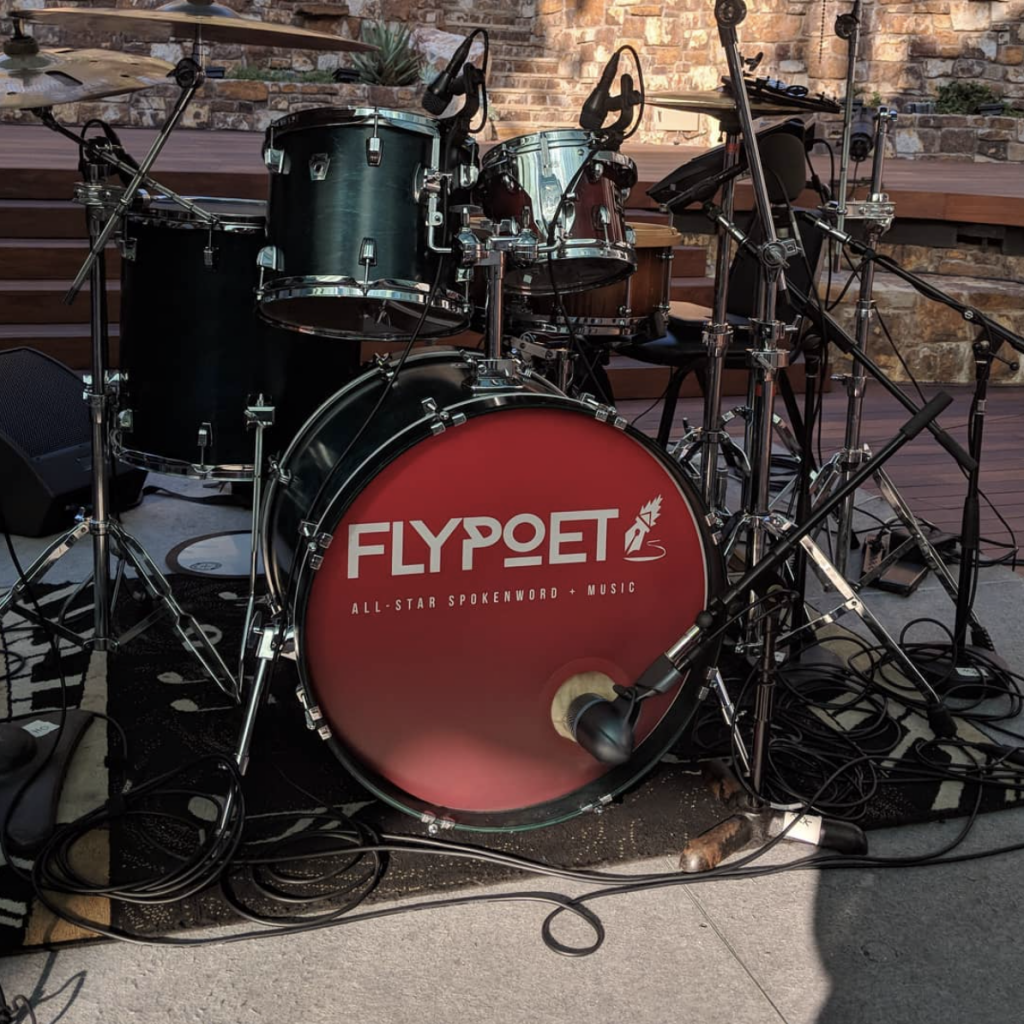 Looking for a night of high energy spoken word and music? Flypoet is the place to check out. This unique, monthly showcase is a fun, and intimate vibe. You'll get your mix of poetry, and live music from some talented R&B artists. Even major artists will perform, such as Faith Evans and Johnny Gill. Check out more on its website. 
Know a place that we missed? Drop it below!