Though Christmas is less than a week away, we're pretty sure that there are plenty of people still looking for the perfect (and most affordable) gift to give those in their lives. Headphones, whether in-ear, true wireless, over the ear or on the ear, are a fantastic gift to dish out. And while you may think that you have to go all out when it comes to gifting the perfect pair, you'd be surprised how many budget-friendly bluetooth headphones of great quality there are on the market.
From kids to your parents, bluetooth headphones are the gifts that keep on giving for music lovers everywhere and just about anyone on your list. And they are the perfect last-minute gift to consider since you can practically find them anywhere.
Since there are so many on the market though, we've compiled a list of the top 10 budget-friendly bluetooth headphones for you to choose from this holiday season.
JBL LIVE 650BTNC ($129.95)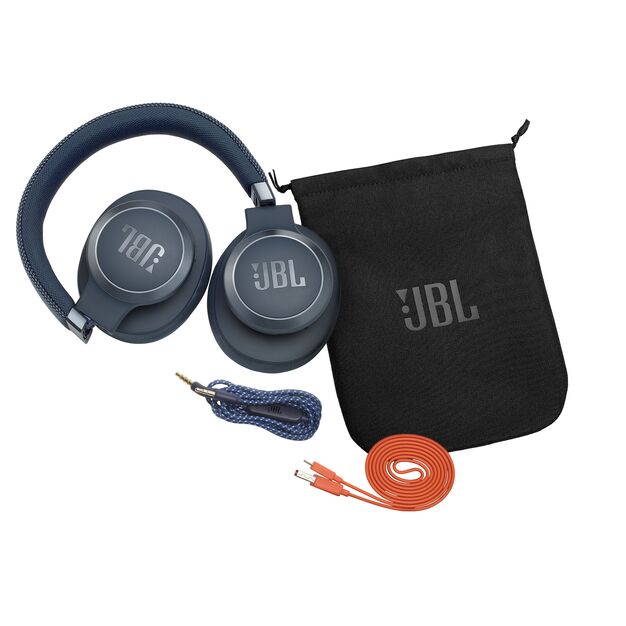 If JBL's line of LIVE headphones is all you've been hearing about lately, then you must know that it's for good reasoning. Packed with sound and equipped with comfort, the JBL LIVE 650BTNC is a great pair of headphones to consider this holiday season.
Rosé Rockers ($98)
Tired of those bland headphones that don't fit your personality? Well, this one is for you. The Rosé Rockers headphones are stylish and offer everything you need for an audibly good time. Made from luxe vegan leather and inclusive of noise cancellation, a DJ approved sound, call answering and more, these headphones are noted as the first ever headphones created by women for women.
i-JAZZ Bluetooth Headphones ($43.99)
Though not presented in a fancy style, the i-JAZZ Bluetooth Headphones are some that are worth consideration if you're looking for an affordable yet useful pair of bluetooth headphones. Lightweight and sweat proof, these compact headphones will actually surprise you.
Jabra Elite Active 65t True Wireless Earbud ($109.99)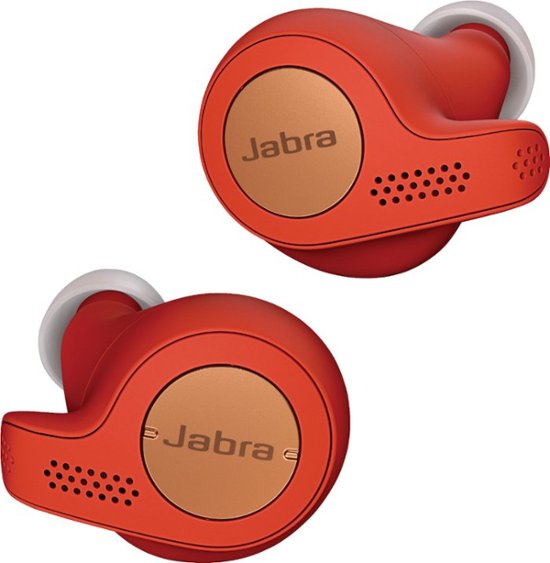 Prefer to use earbuds instead, but not really interested in Air Pods? These Jabra Elite Active 65t True Wireless Earbuds might be a good option. Available in three colors, the earbuds offer noise canceling capabilities, and integrated motion sensor for workouts, five hours of continuous battery life and more.
Human Headphones ($199.99)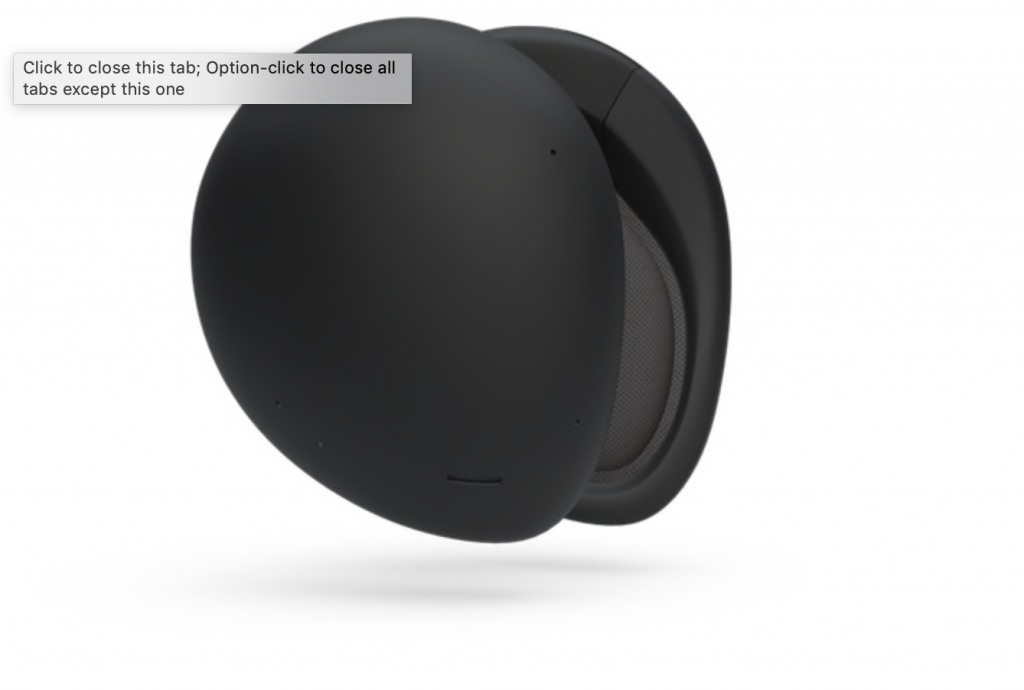 If you're looking for a pair of headphones that are guaranteed to change the game and your life, the Human Headphones are just that. Featuring big sound, the ability to be turned into a bluetooth speaker (when each headphone is place together) and translate 13 different languages, these over-the-ear headphones are a must try. And after you try them, we'll sure you want to have them. Originally priced at almost $400, the Human Headphones are currently on sale, so make sure you grab them ASAP.
BeatsX ($79.99)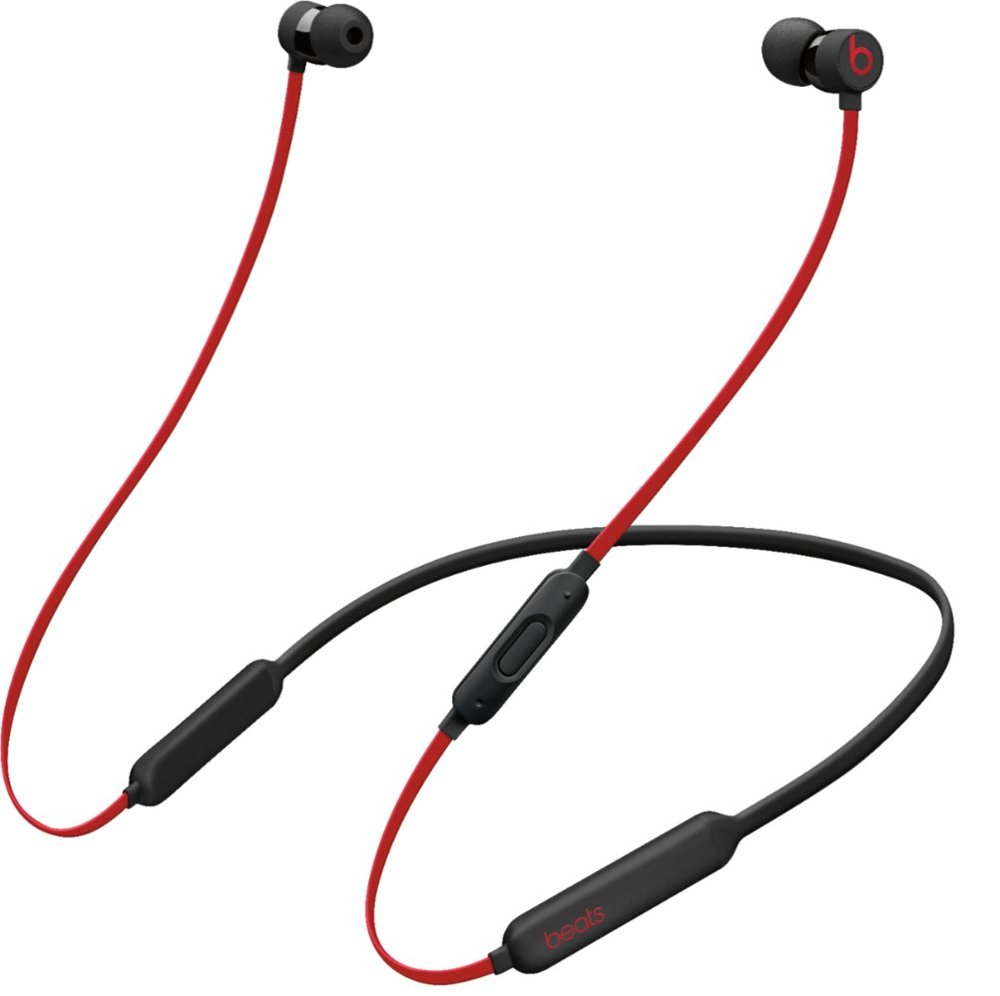 The BeatsX headphones are equipped with incredible bass and at less than $100, they're a complete steal. They were also created with lightning charging capabilities, so if you charge them for just five minutes, you'll get two hours of playback. How convenient is that?
Jabra Elite 85H ($199.99)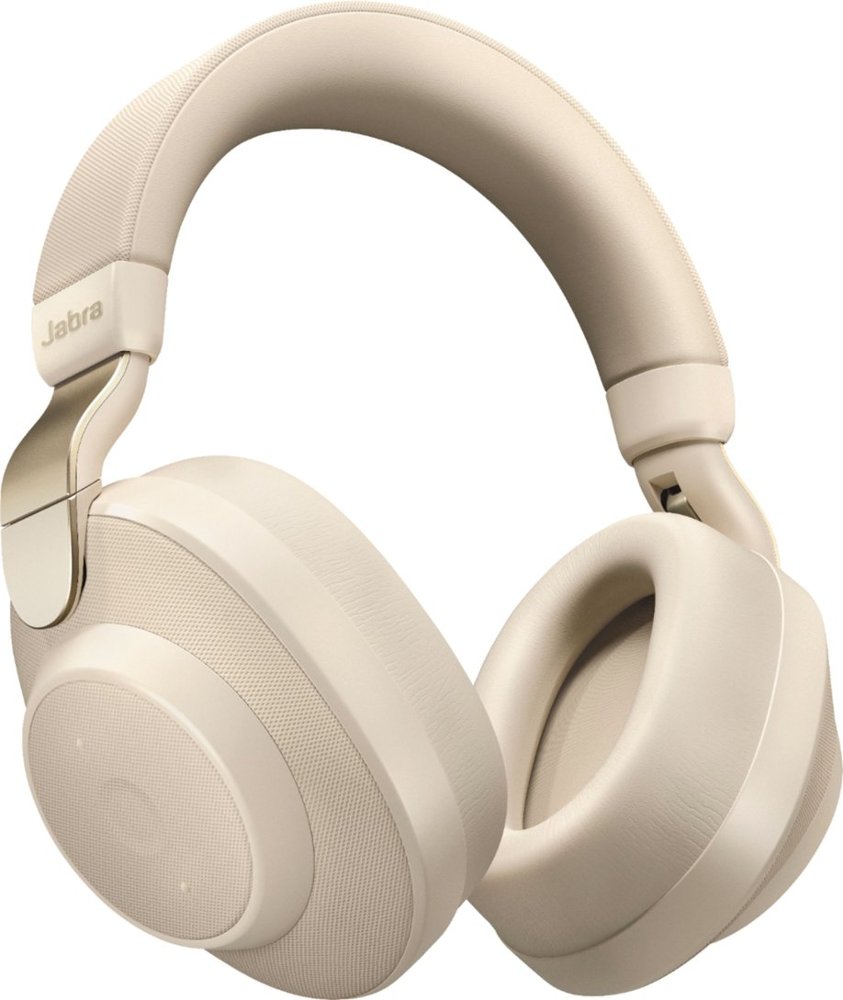 If you've been looking to nab you a pair of Sony or Bose headphones, but can't seem to get with the price points, the Jabra Elite 85H is a slightly cheaper option that will give you similar sound. Featuring a class-leading battery life, the first premium wireless ANC offering from the company is sure to impress anyone you gift them to.
Audio-Technica ATH M50XBT ($159.99)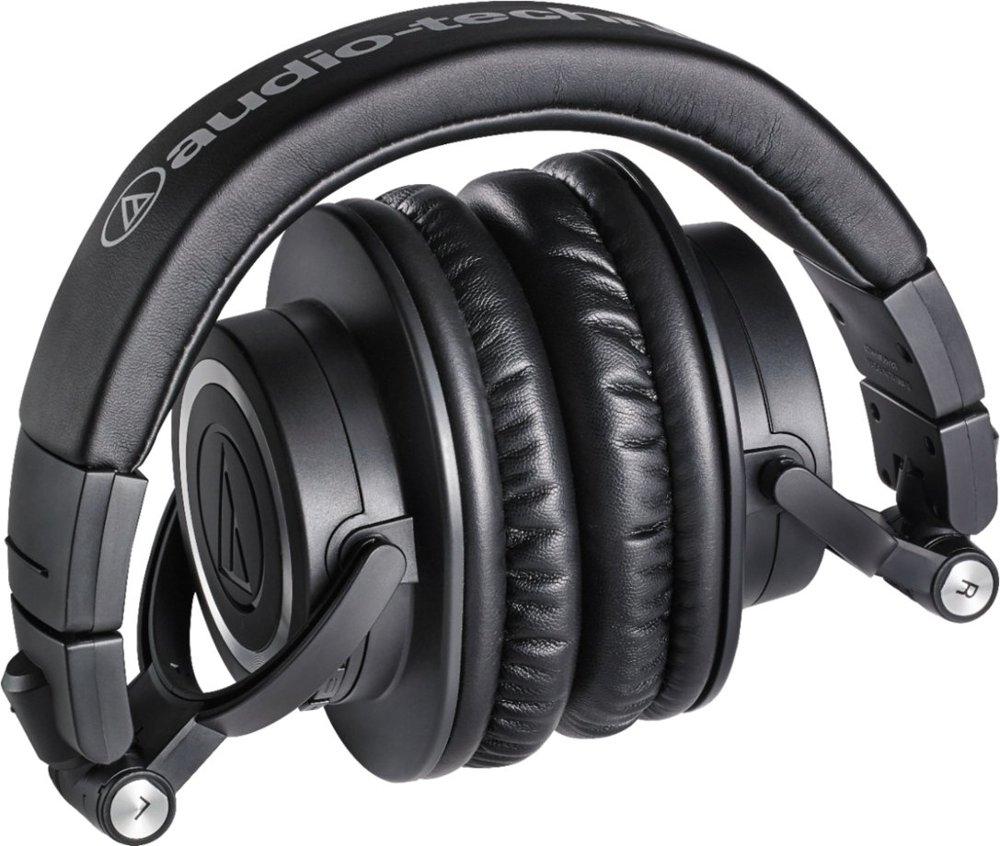 Everyone needs a pair of headphones that deliver optimal sound quality and the Audio-Technica ATH M50XBT are just that. With a long history of producing high-quality headphones, turntable accessories and microphones, it should be no surprise that these fit the standard.
AKG N60NC Wireless ($144.99)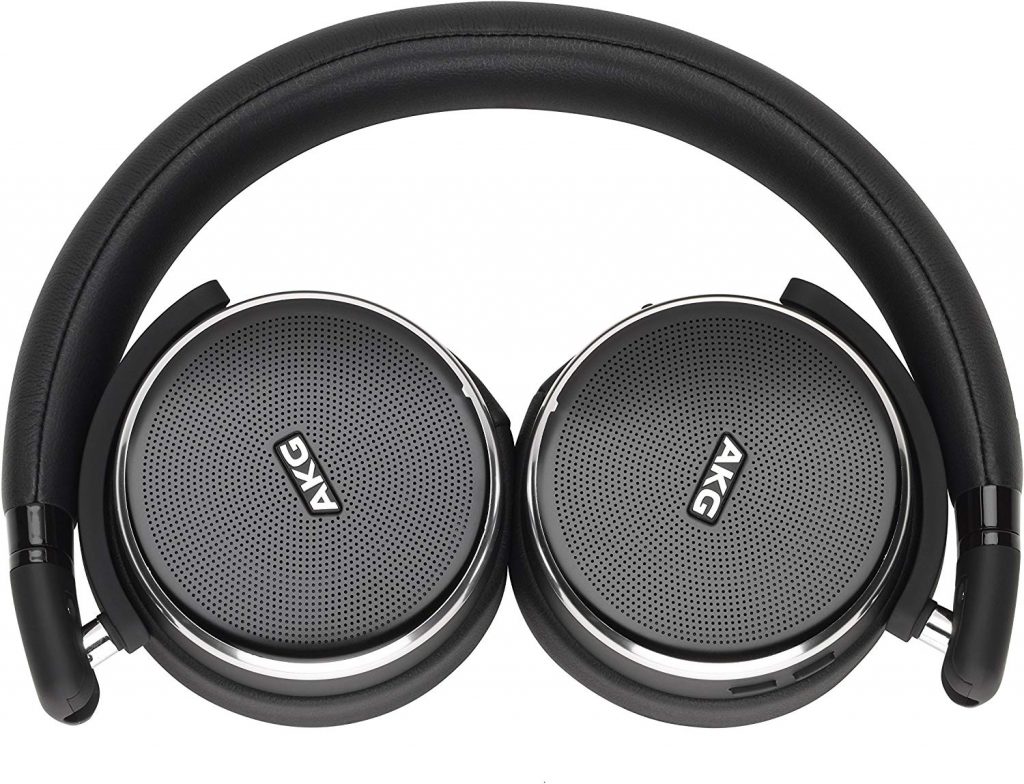 Though not new to the market, the AKG N60NC Wireless Headphones really help you get the most bang for your buck. Delivering great sound quality, premium noise-canceling performance and more, these headphones are perfect for any music lover on your list.
JLab Audio JBuds Air True Wireless ($44.99)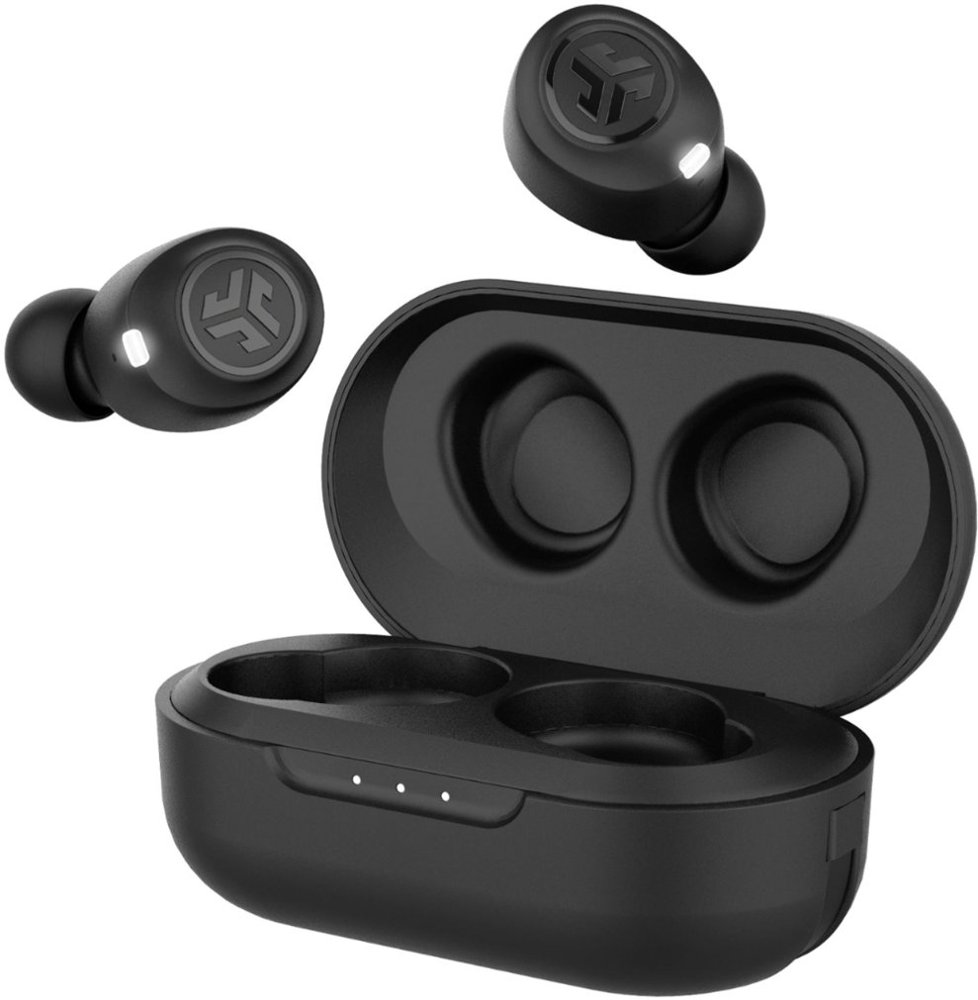 Small yet filled with a lot of punch, the JLab Audio JBuds Air True Wireless headphones are a perfect gift for those looking to stay on budget yet gift a useful pair of headphones. Unlike most headphones on the lower end of the price scale, these headphones can stand up alongside the rest of them.