Over recent years, R&B artists have steered away from only releasing music on certain days of the week. Since there's always something new coming out, we know it's sometimes difficult to stay updated all things R&B — even on your days off over the weekend.
Although we're always here to give you day-by-day updates, we figured giving you a recap of some of the best R&B tracks and moments from weekend's past (and sometimes a little before) at the top of each week is a great way for you to hear all the good stuff in one place. And with some of the top R&B artists releasing new songs, doing interviews and tv performances, announcing plans for upcoming albums and tours, 2020 is really off to an amazing start for our beloved genre.
So, if you happened to miss out on what's been going down on the R&B front, here's a short list of what you may have missed.
Brandy announces new single "Baby Mama."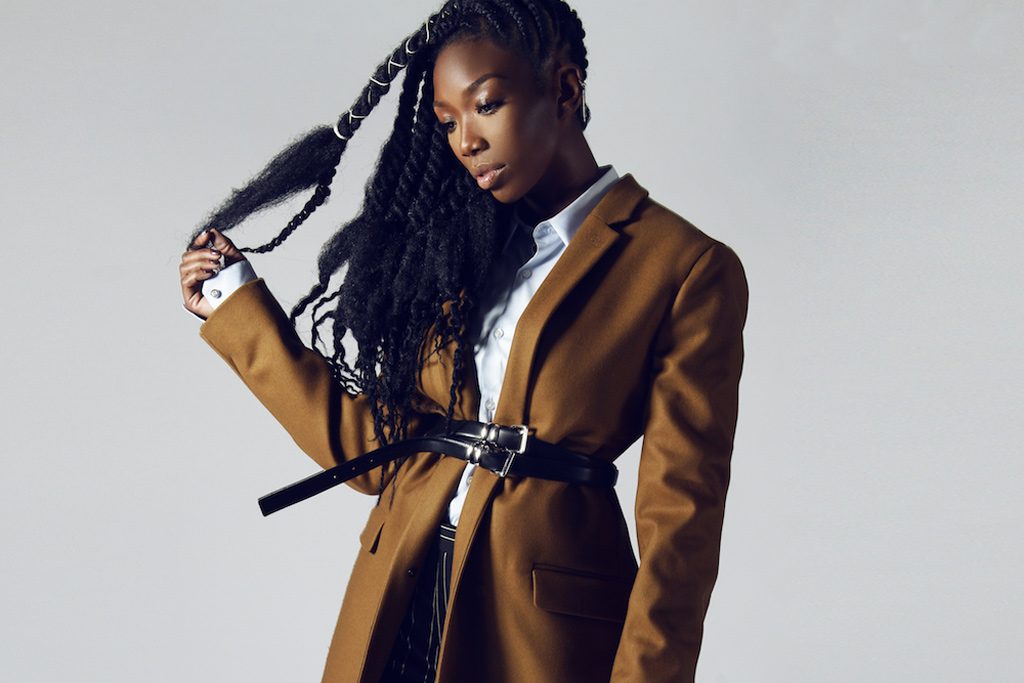 R&B veteran Brandy has announced her new single "Baby Mama" featuring Chance the Rapper will be released March 27th. The song will serve as the official first single from her upcoming seventh album. The announcement was made during a recent visit on the popular daytime show The Talk. The video for the single was shot a few weeks ago so fans shouldn't have to wait too long for the visual after hearing the song.
Alicia Keys delays release of new album.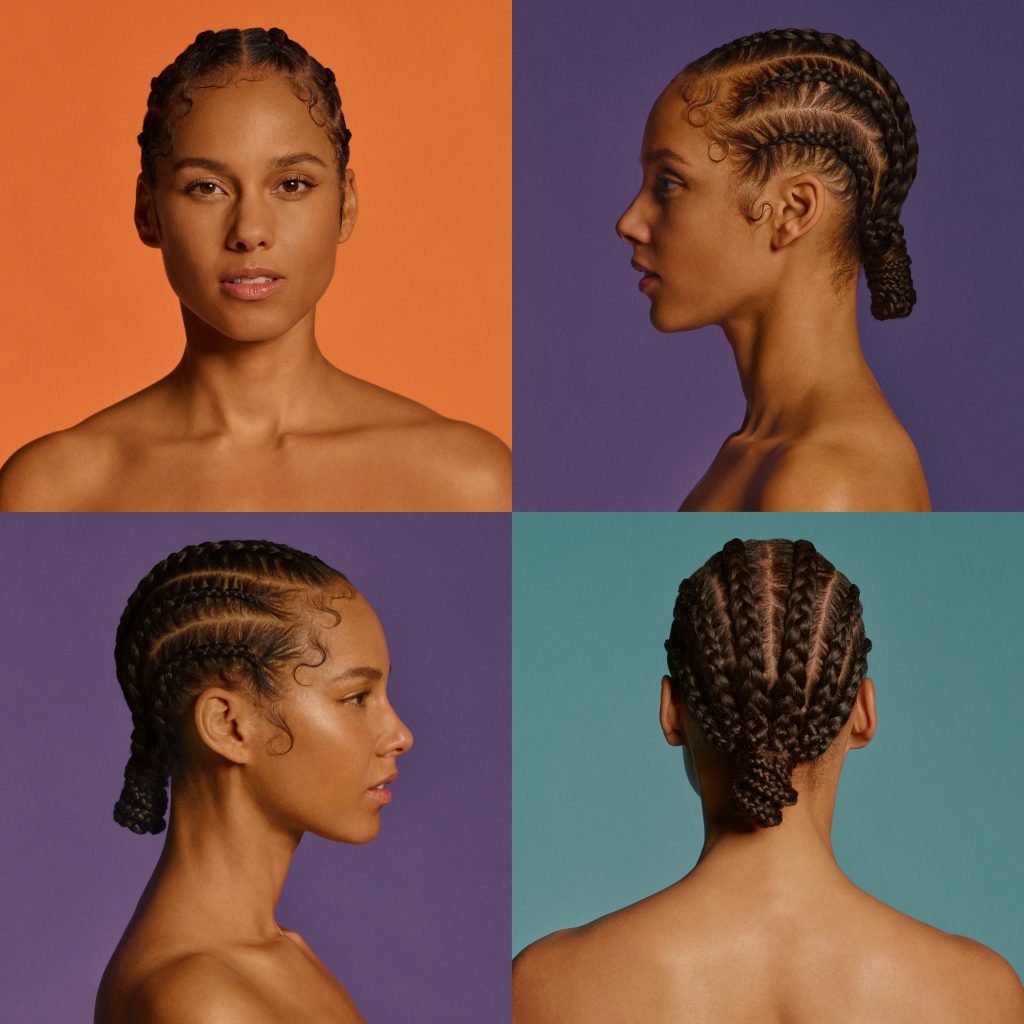 Fans of R&B singer Alicia Keys will have to wait just a little longer to get their hands on her new album A.L.I.C.I.A. Originally scheduled for March 20th, it has now been announced the project will be released May 15 via RCA records. The project will feature her latest single "Underdog" as well as previously released singles "Time Machine" and "Show Me Love (feat. Miguel)."
The Weeknd Rocks Saturday Night Live! with debut of new single.
This past Saturday, music superstar The Weeknd rocked SNL in support of his new album After Hours. The Canadian hit maker treated audiences to a live rendition of his smash hit "Blinding Lights" and debuted a new song entitled "Scared to Live." Check out the performances below and be sure to check out his new album when it is released March 20th.
Victoria Monet creates a "Moment" on Jimmy Kimmel Live!.
Rising star Victoria Monet is capitalizing on the recent viral success of her video "Moment" by hitting the promotional trail. Her latest stop included a performance on Jimmy Kimmel Live! To put it simply, she did what she needed to do. Everything from the vocals, the choreography, down to the outfit was exceptional. Victoria Monet is Apple Music's Up Next artist and this performance definitely highlights why. Her debut album JAGUAR is due later this year.