Over recent years, R&B artists have steered away from only releasing music on certain days of the week. Since there's always something new coming out, we know it's sometimes difficult to stay updated all things R&B — even on your days off over the weekend.
Although we're always here to give you day-by-day updates, we figured giving you a recap of some of the best R&B tracks and moments from weekend's past (and sometimes a little before) at the top of each week is a great way for you to hear all the good stuff in one place. And with some of the top R&B artists releasing new songs, doing interviews and TV performances, announcing plans for upcoming albums and tours, 2020 is really off to an amazing start for our beloved genre.
So, if you happened to miss out on what's been going down on the R&B front, here's a short list of what you may have missed.
Jessie Reyez unveils tracklist for debut album.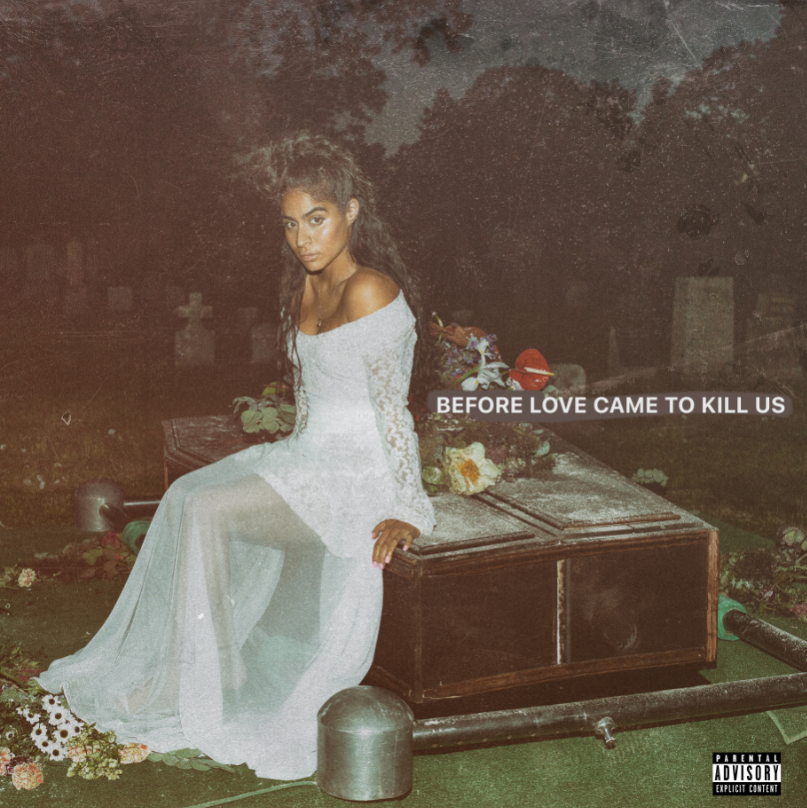 The buzz for Jessie Reyez has been building for a while, and fans will no longer have to wait for her debut project. Despite concerns over the current world climate due to Coronavirus, she's dropping her first album, Before Love Came To Kill Us, on March 27.
The singer address the timing of the album on her Instagram page. "The whole premise of building this album was to make something that made people think about their mortality," she said. "Now it seems like a theme song to what's happening irl."
The 14-track album will include features will fellow superstars 6lack and Eminem.
dvsn teams up with Snoh Aalegra for "Between Us."
OVO Sound's dvsn is here with a new single that'll make fans of 90s R&B very pleased. The singer-producer duo teamed up with the electrifying Snoh Aalegra for "Between Us," a sensual track sampling Usher's 1997/98 hit "Nice & Slow."
The Canadian duo says they've been in the studio on the grind to release new music. "Between Us" will be on their upcoming LP A Muse In Her Feelings, expected to be released April 17.
Thundercat honors Mac Miller with single "Fair Chance," featuring Ty Dolla Sign and Lil B.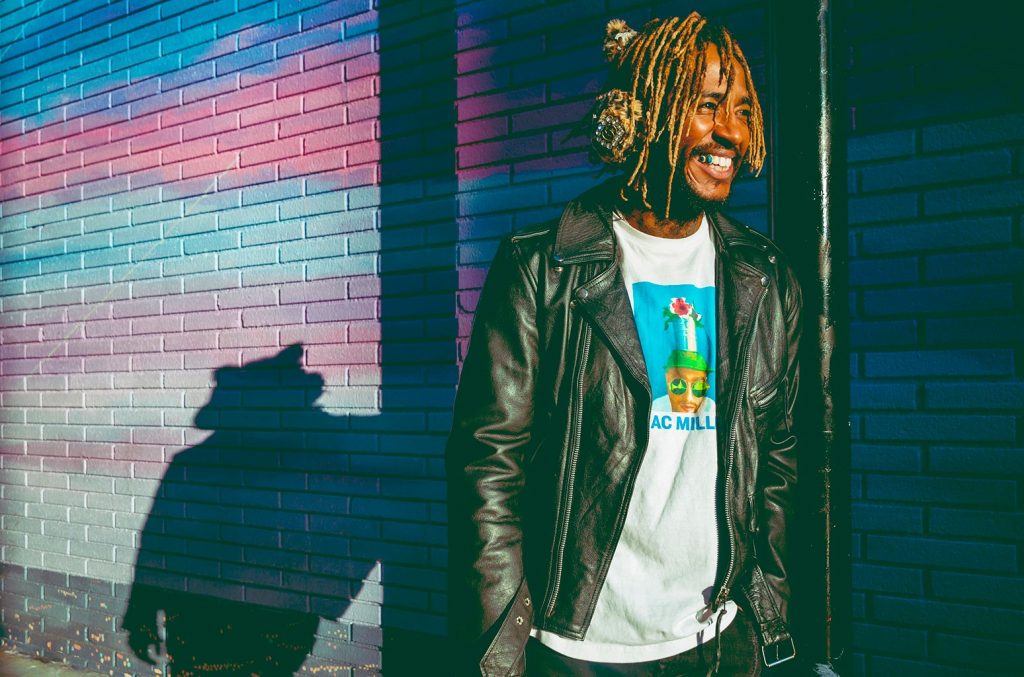 Thundercat has released another single from his forthcoming album. "Fair Chance" is a touching tribute remembering his late friend rapper Mac Miller.
Miller died in September 2018, but his death still touches the music community. Ty Dolla Sign and Lil B are featured on the heartfelt tribute. The song will appear on Thundercat's album It Is What It Is.
DJs across the country take to social media for live remotes.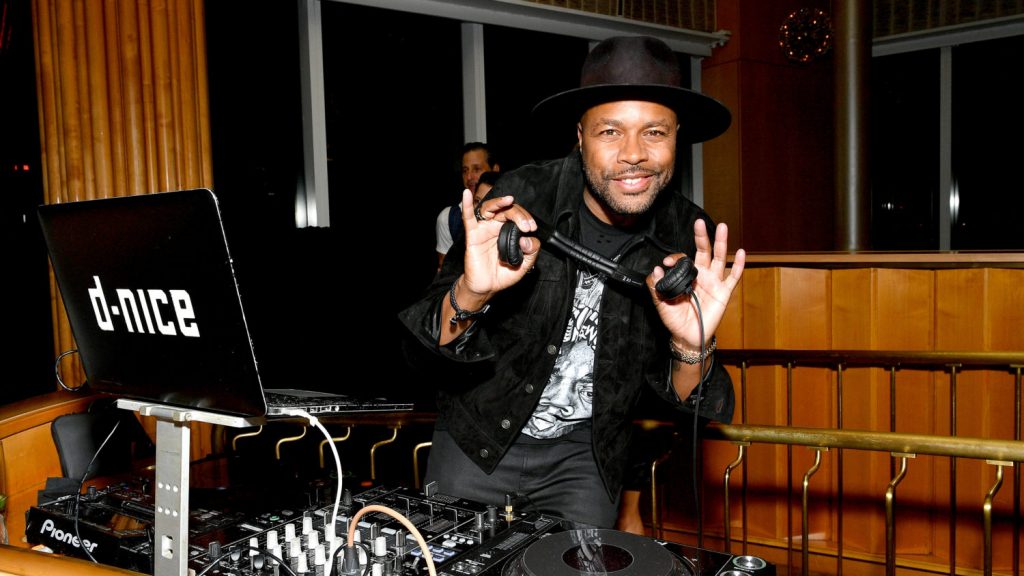 Amid the world's Coronavirus scare and calls for social distancing, it doesn't mean the party has to stop. DJs have taken to Instagram live, Facebook live, and any live capability to produce virtual concerts for people to jam out.
Most notably, DJ D-Nice put on a show attended by more than 100,000 viewers, including some big names: Joe Biden, Michelle Obama, Missy Elliot, Gabrielle Union, and several others. Dubbed #ClubQuarantine, he put on a show spinning R&B and hip-hop hits. Our best advice: follow your favorite R&B artists and urban DJs to see who will be going live to put on a virtual show.