Over recent years, R&B artists have steered away from only releasing music on certain days of the week. Since there's always something new coming out, we know it's sometimes difficult to stay updated on all things R&B.
Although we're always here to give you day-by-day updates, we figured giving you a recap of some of the best R&B tracks and moments from the weekend's past (and sometimes a little before) at the top of each week is a  great way for you to hear all the good stuff in one place. Some of the top R&B artists are releasing new music, doing interviews, and announcing plans for upcoming albums. 2020 is really off to an amazing start for our beloved genre.
John Legend- Bigger Love Video
Over the weekend John Legend performed his latest single "Bigger Love" for Global Citizen's Together At Home global concert. It was a great idea to display his band members performing together at home. The playful dancer really ties the whole vibe of the song together. We're all at home, make the best of this special time, and love is love.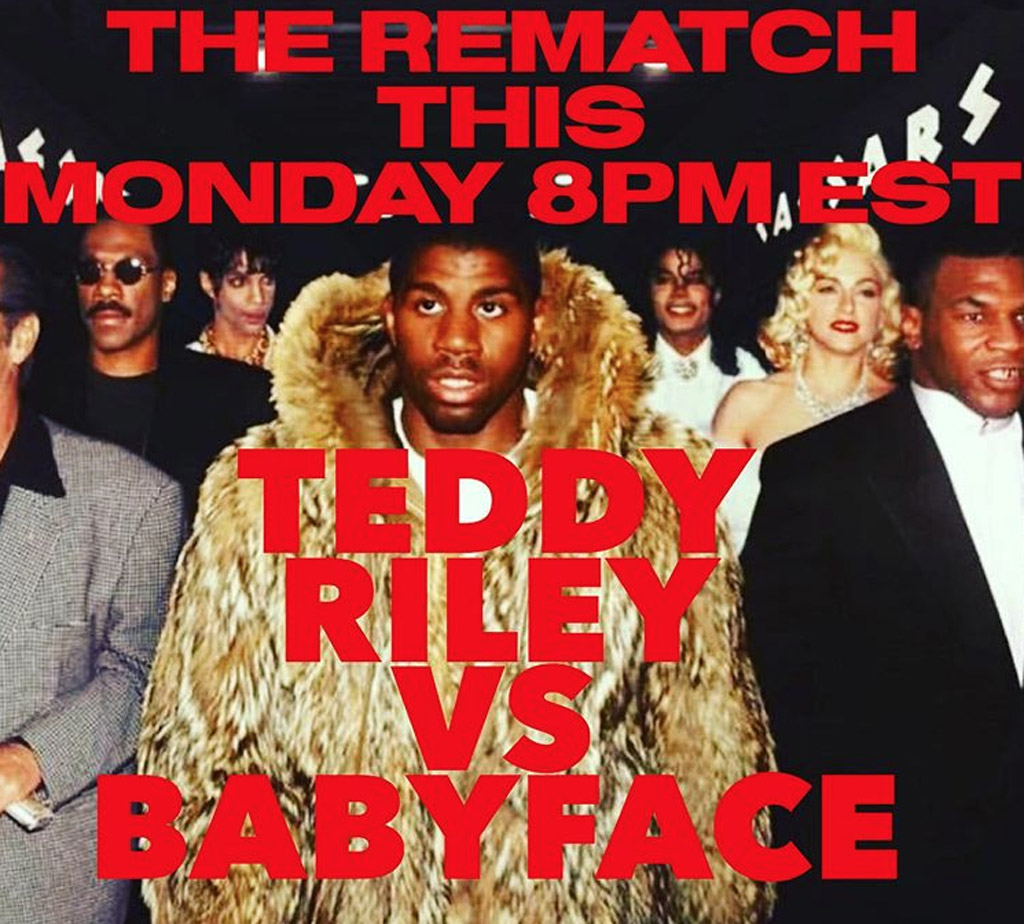 Over a half of million fans tuned into Instagram live Saturday night for the epic battle. Let's just say things didn't really go as planned. Technical difficulties made it hard to enjoy. Despite the challenges, both artists brought their top hits that we all loved then and now. However, we're still very enthusiastic about The Rematch set to air Monday night on Instagram live.
DVSN New Album A Muse In Her Feelings
The 16 track album is a whole vibe. No skips, play straight through. However the songs we have on repeat are "Friends" featuring PARTYNEXTDOOR, "Between Us" featuring Snoh Aalegra, "Dangerous City" featuring Buju Banton, and "Flawless Do It Well Pt.3" featuring Summer Walker. 
The Dream's seventh album SXTP4
The 13 track record is the perfect follow-up to his December 2018 album, Ménage à Trois: Sextape Vol.1,2,3 . The Dream took to Instagram for fans to voice their opinion of the album. Some of the top picks were "Wee Hours" featuring jhene Aiko, "Fuck My Brains Out," and  "Notice." 
Take a listen to all the above music and tell us your favorite.